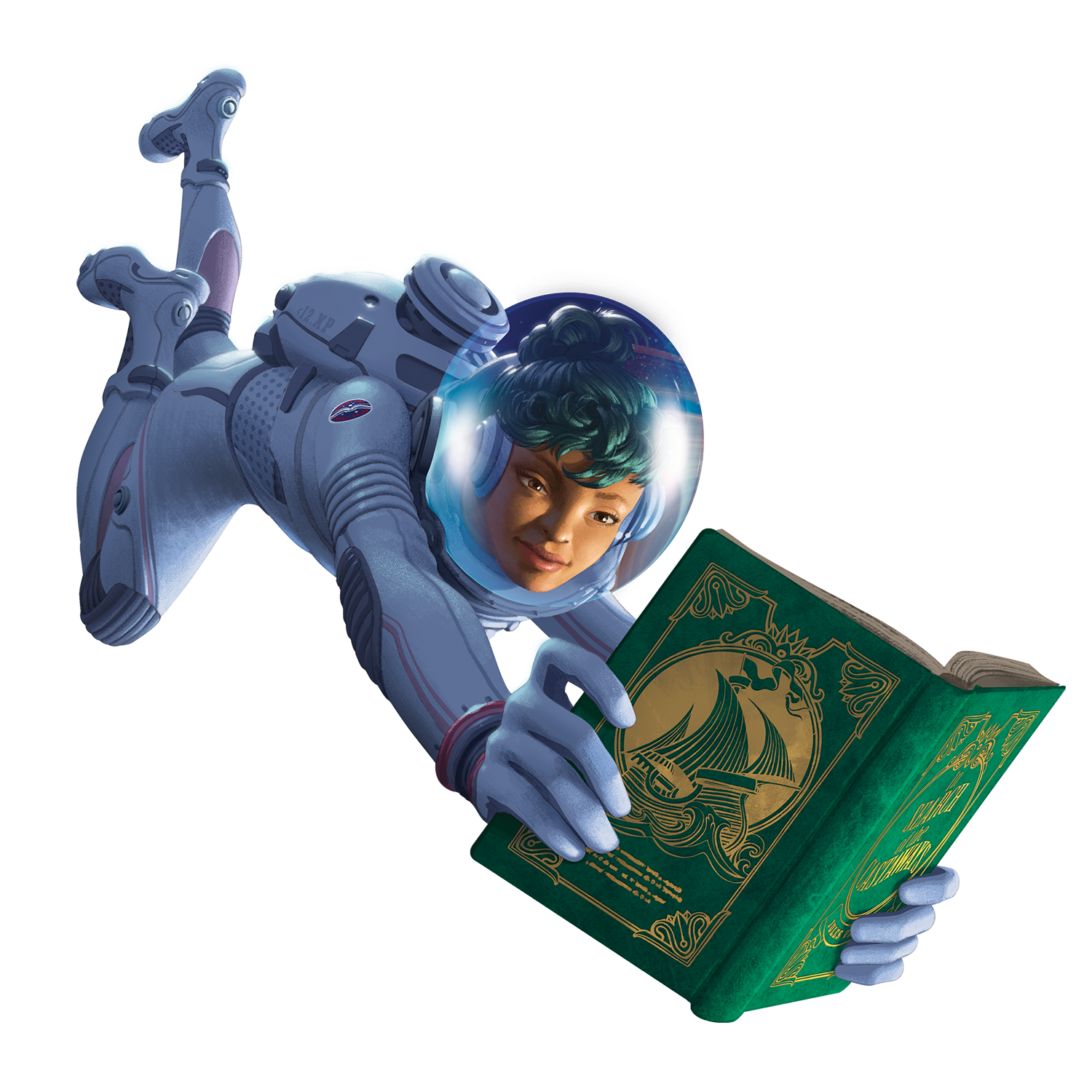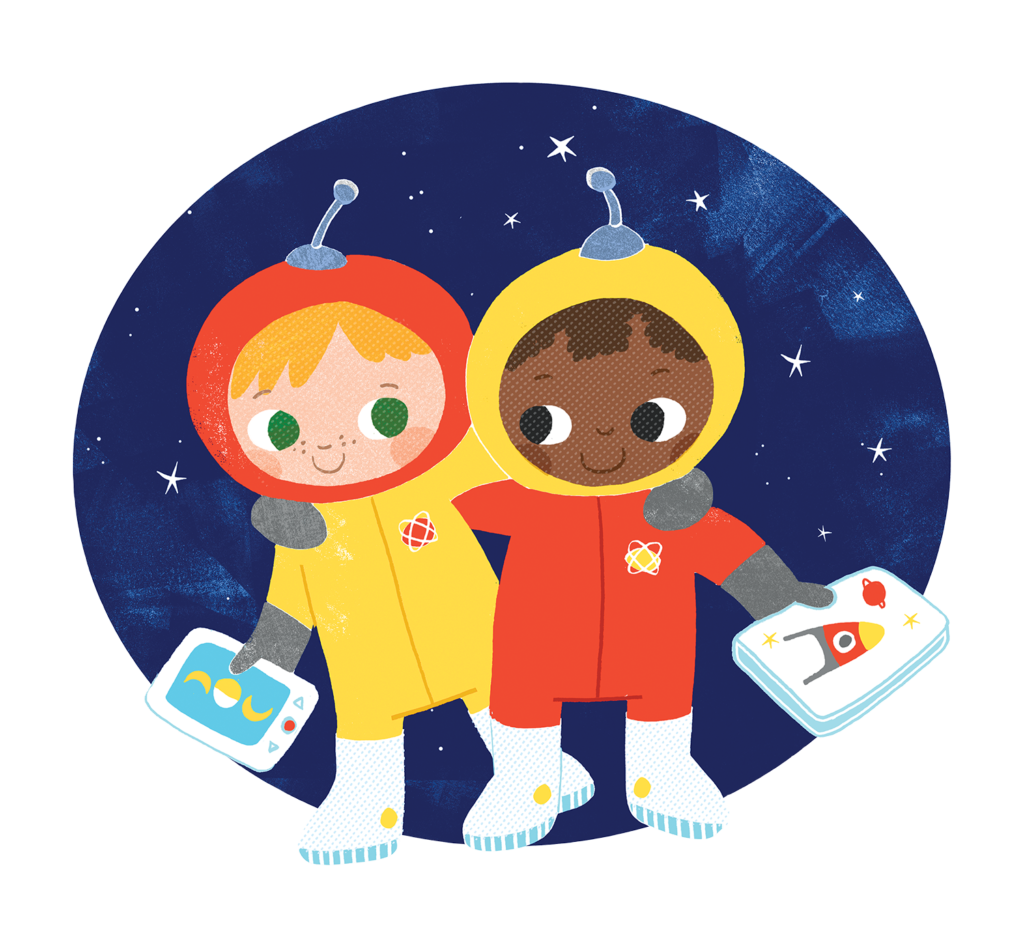 Grade entering in September 2019
Kindergarten Thursdays 1:00 pm
1st & 2nd Grades Tuesdays 10:00 am
3rd & 4th Grades Tuesdays 12:30-2:00
5th & 6th Grades Wednesdays 6:30 pm
STORYTIMES
Infant Lapsit
Fridays 10:00 am
Toddlers
Thursdays 11:00 am
Preschool
Fridays 11:30 am 
Every Monday night, fun for the whole family.
"A Universe of Stories" is sponsored by your local library, the Massachusetts Library System, the Boston Bruins, and the Massachusetts Board of Library Commissioners.  
The Great Baldini, Big Ryan's Tall Tales, NASA Ambassador Monteith, and Mr. Vinny's Bubble Show are funded by the Friends of the Holmes Public Library.  Toe Jam Band is funded in part by a grant from the Halifax Local Cultural Council, an agency of the Massachusetts Cultural Council and the Friends of the Library.  The Museum of Science is presented to Halifax via the MOS Scholarship program.