What is a Community Read
and how does it work?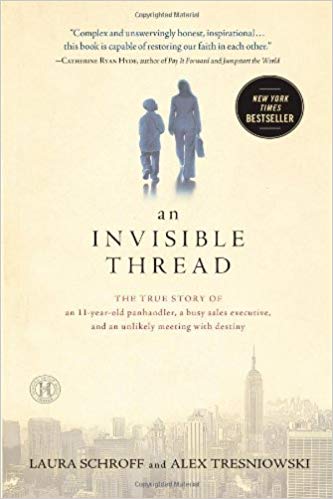 Multiple copies of An Invisible Thread will be available for checkout, including audio books and large print editions. 
Come by and get your copy any time this month!
Community Reads bring people together through a shared reading experience and interesting programming.
Come to one or all of the programs.  No need to register, no commitment.  Just come when you like to what you like. 
Download the 2019 Halifax Reads Brochure today. 
Events you won't want to miss.