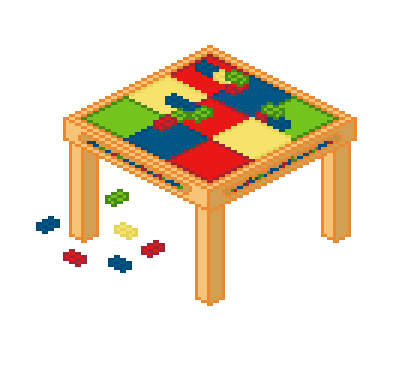 Big changes are coming to the Children's Area at the Holmes thanks to a grant from the IMLS and MBLC.

We look forward to providing a fun, welcoming space for children and their caregivers.
Watch this space for updates!

Come down and see the play area and exploration station! Keep eye out for more!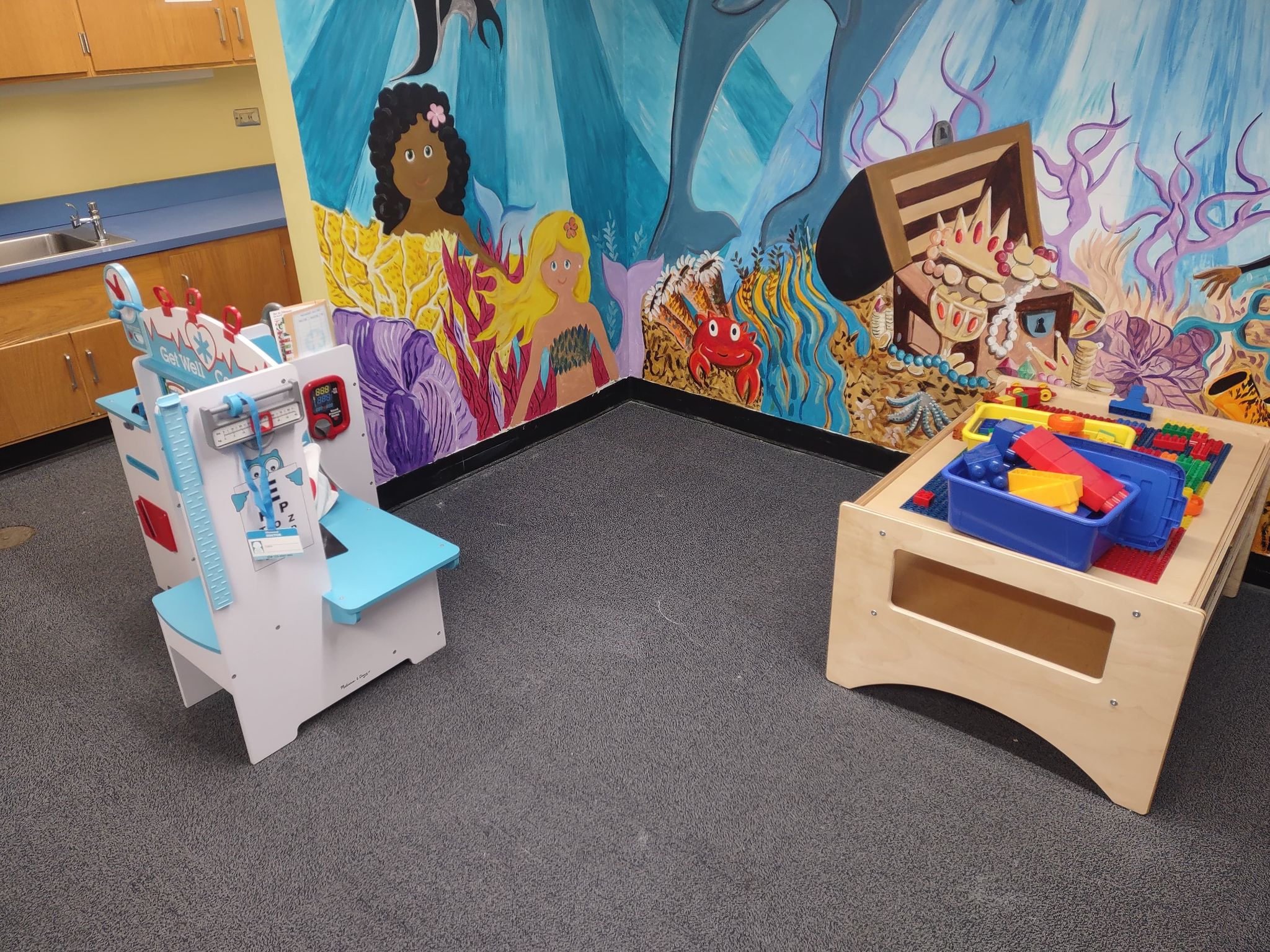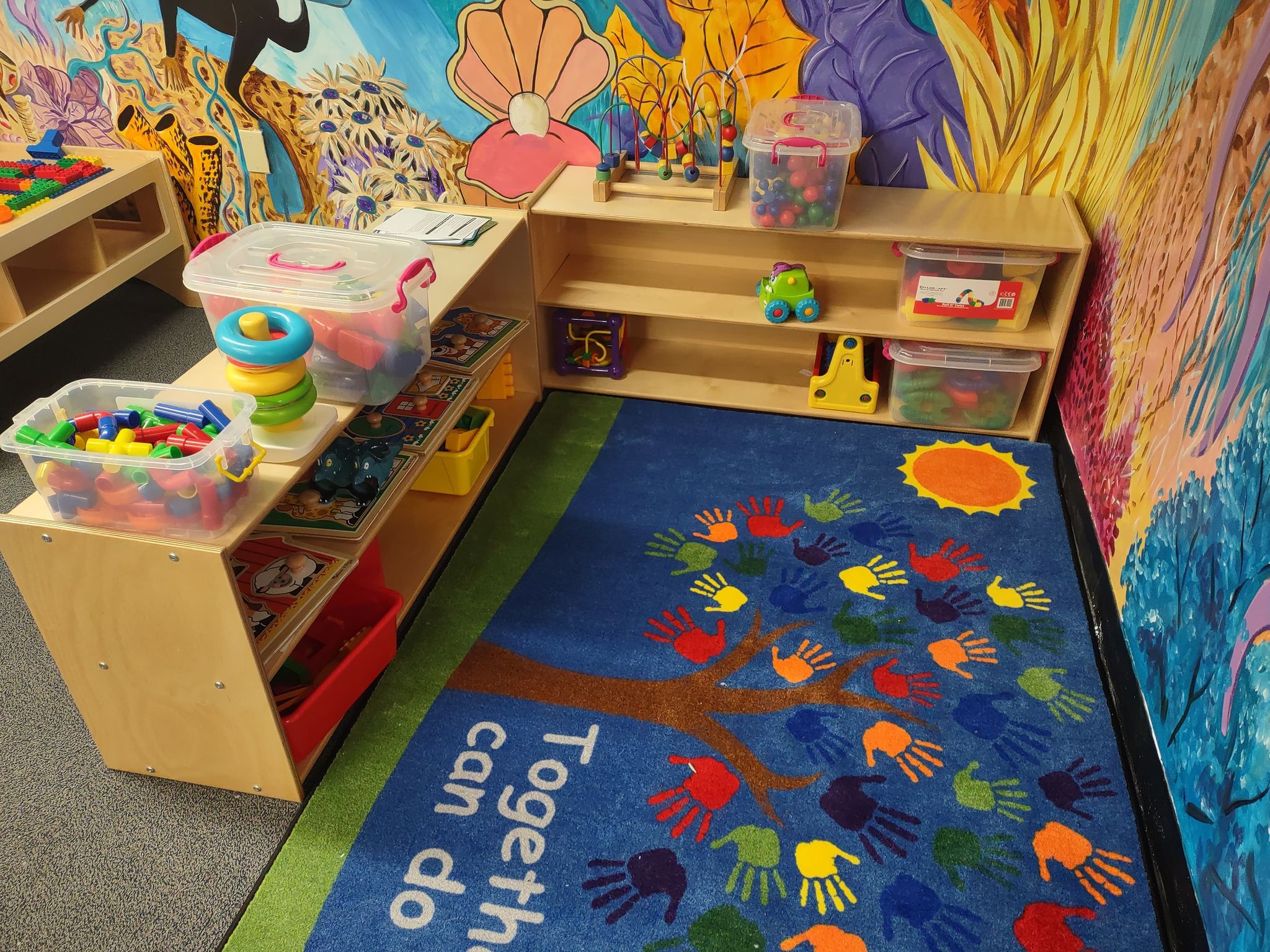 We have started assembling toys and playsets for the Children's Area!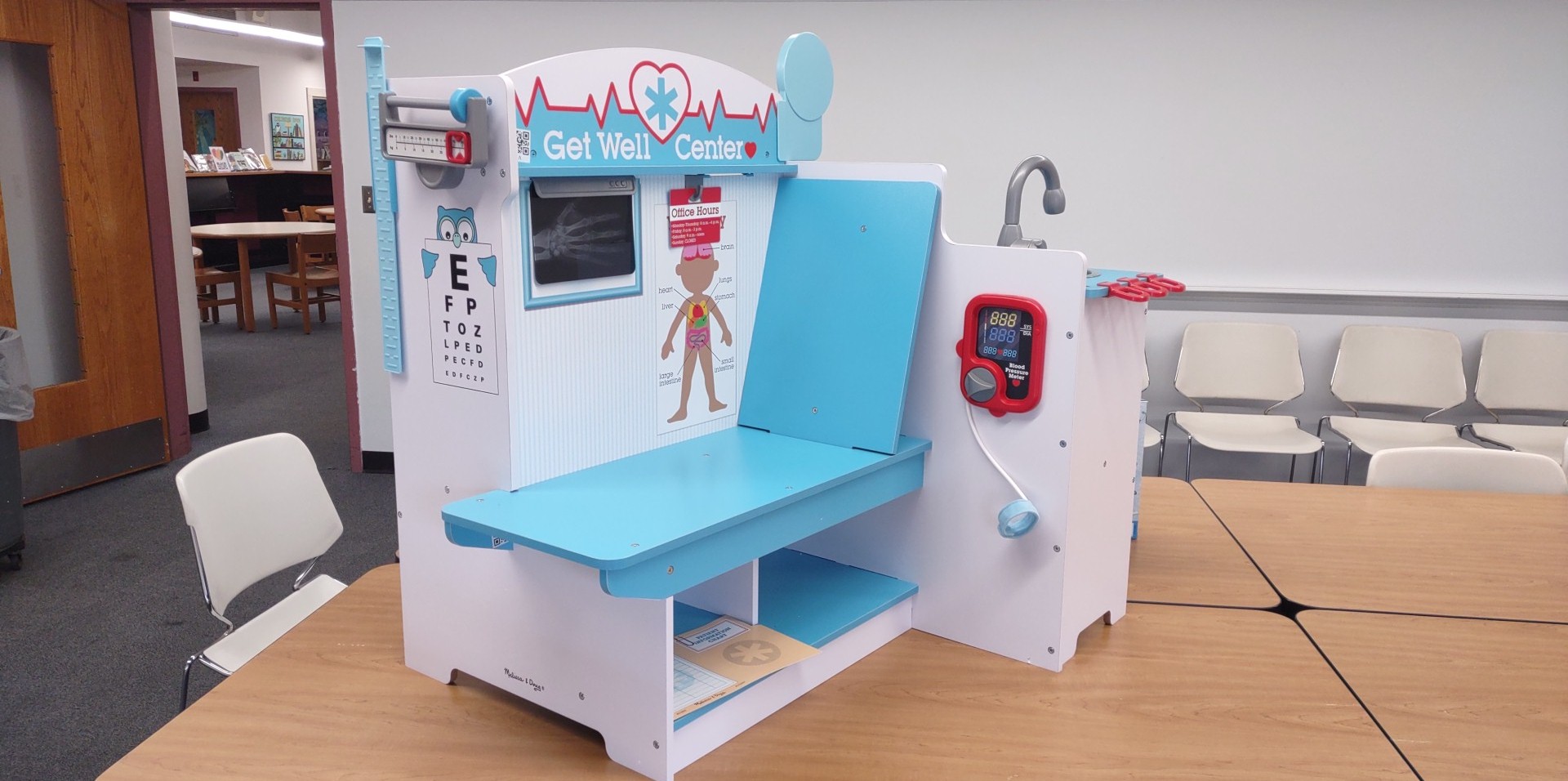 You would assume your librarians get excited about books – but did you know they also get excited about rugs? Things have begun to arrive for the children's area remodel and we can't wait! There will be lots of moving things around going forward so if you come to visit us and we are a little discombobulated, blame the rugs!

The Institute of Museum and Library Services is the primary source of federal support for the nation's libraries and museums. We advance, support, and empower America's museums, libraries, and related organizations through grantmaking, research, and policy development. Our vision is a nation where museums and libraries work together to transform the lives of individuals and communities. To learn more, visit www.imls.gov and follow us on Facebook and Twitter.