Bookmobile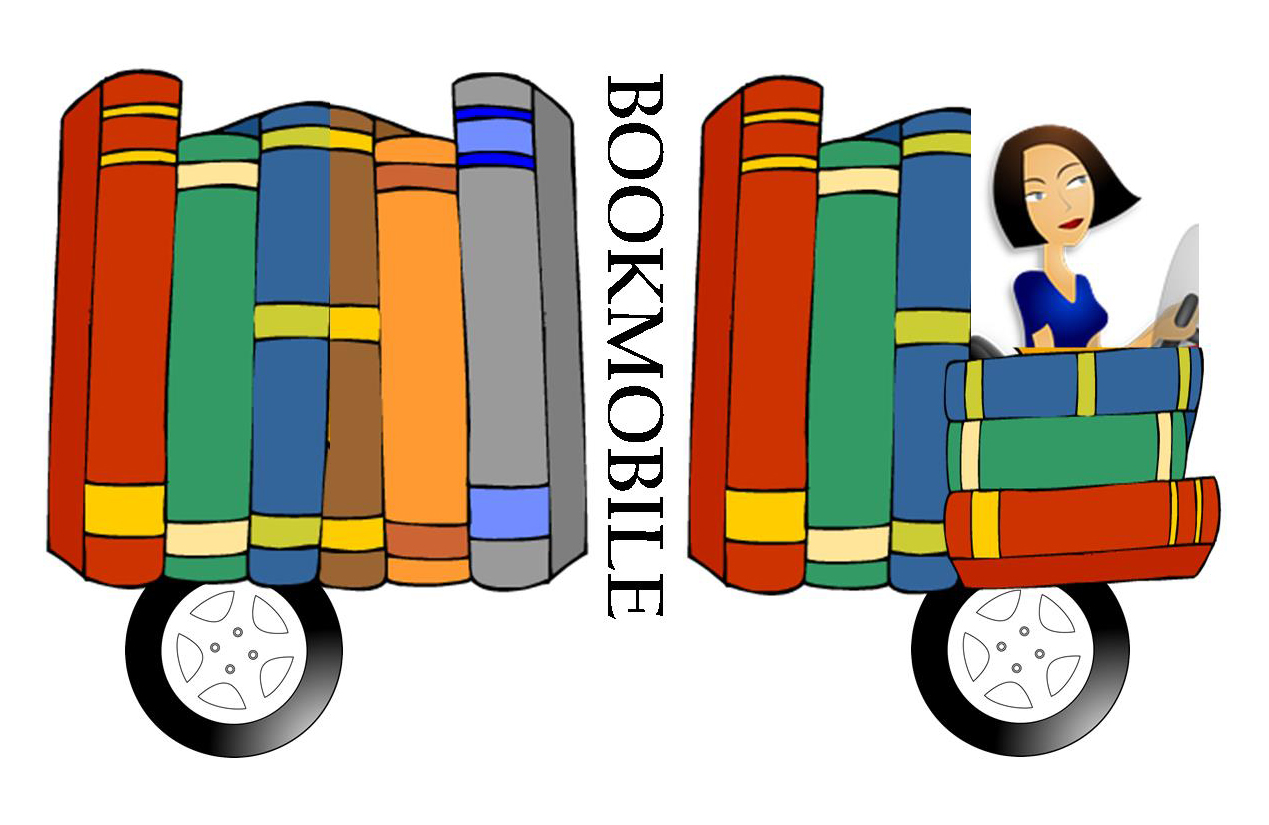 ---
The Library provides a home-bound book delivery for
Halifax Residents through our Bookmobile Program.
Twice a month, a selection of books is checked out and delivered to each patron according to their reading preferences (mystery, historical fiction, etc)
A Library aide is transported via the Council on Aging van to registrants' homes to drop off new books and pick up returns.
If you have a loved one or neighbor that you think might benefit from these bimonthly visits from the Bookmobile. please call or email Jean Gallant at
781-293-2271 

 jgallant@sailsinc.org so we can sign them up.