Children's Book Club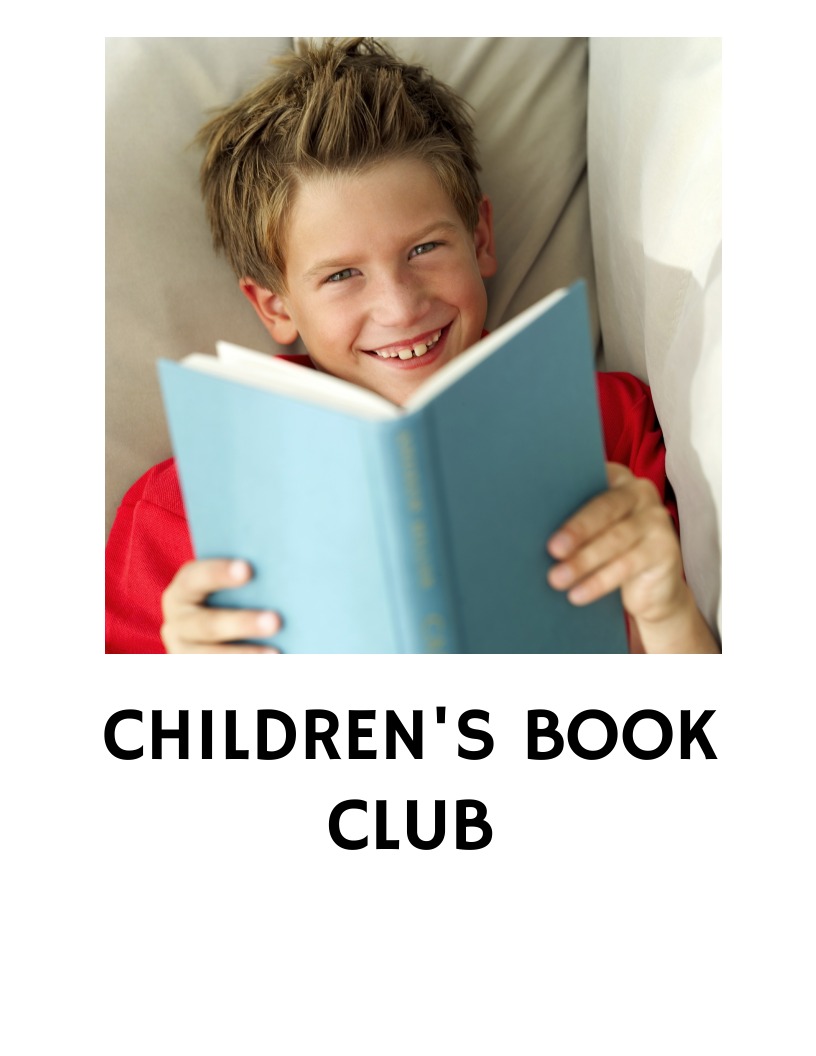 Become a part of Book Club this year!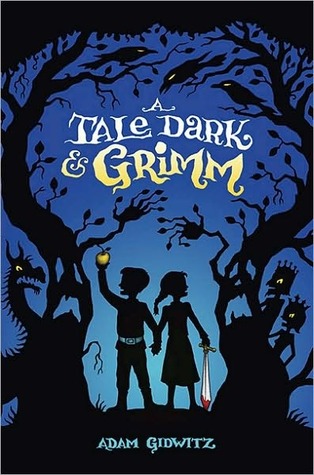 A Tale Dark and Grimm
By Adam Gidwitz
Wednesday, October 25
2:45 pm
Hansel and Gretel walk out of their own story and into eight other classic Grimm (and Grimm-inspired) fairy tales. An irreverent, witty narrator leads us through encounters with witches, warlocks, dragons, and the devil himself. As the siblings roam a forest brimming with menacing foes, they learn the true story behind the famous tales, as well as how to take charge of their destinies and create their own happily ever after. Because once upon a time, fairy tales were awesome.