Adult Book Clubs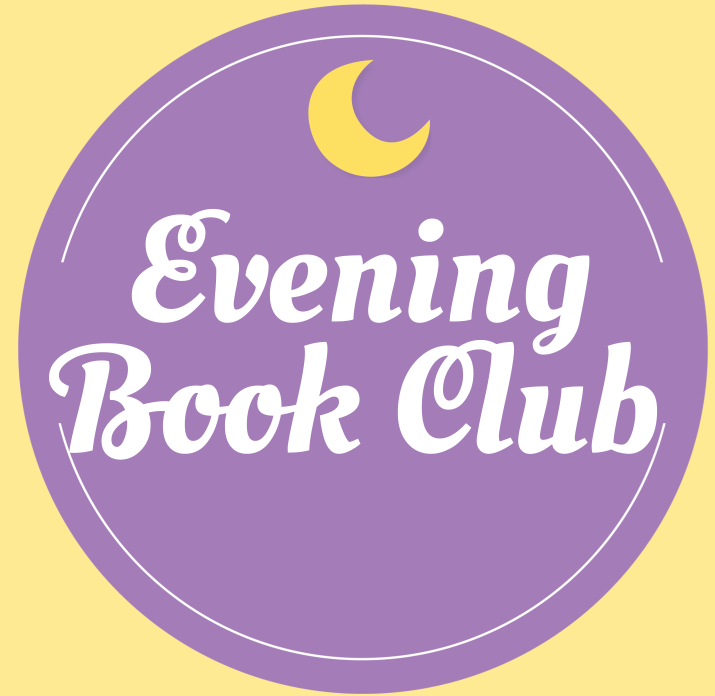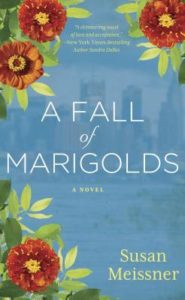 A Fall of Marigolds
by Susan Meissner
Tuesday, June 19
6:30 pm
A beautiful scarf connects two women touched by tragedy in this compelling, emotional novel from the author of A Bridge Across the Ocean. 
September 1911.
 On Ellis Island in New York Harbor, nurse Clara Wood cannot face returning to Manhattan, where the man she loved fell to his death in the Triangle Shirtwaist Fire. Then, while caring for a fevered immigrant whose own loss mirrors hers, she becomes intrigued by a name embroidered onto the scarf he carries…and finds herself caught in a dilemma that compels her to confront the truth about the assumptions she's made. Will what she learns devastate her or free her? 
September 2011.
 On Manhattan's Upper West Side, widow Taryn Michaels has convinced herself that she is living fully, working in a charming specialty fabric store and raising her daughter alone. Then a long-lost photograph appears in a national magazine, and she is forced to relive the terrible day her husband died in the collapse of the World Trade Towers…the same day a stranger reached out and saved her. Will a chance reconnection and a century-old scarf open Taryn's eyes to the larger forces at work in her life?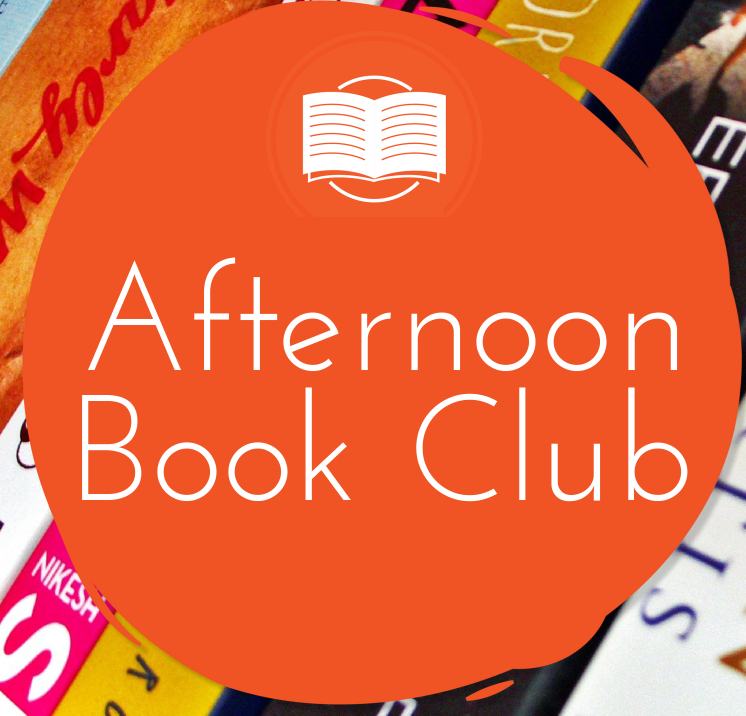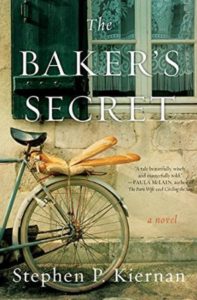 The Baker's Secret
Tuesday, June 12
1:00 pm
On June 5, 1944, as dawn rises over a small town on the Normandy coast of France, Emmanuelle is making the bread that has sustained her fellow villagers in the dark days since the Germans invaded her country.
Only twenty-two, Emma learned to bake at the side of a master, Ezra Kuchen, the village baker since before she was born. Apprenticed to Ezra at thirteen, Emma watched with shame and anger as her kind mentor was forced to wear the six-pointed yellow star on his clothing. She was likewise powerless to help when they pulled Ezra from his shop at gunpoint, the first of many villagers stolen away and never seen again.
In the years that her sleepy coastal village has suffered under the enemy, Emma has silently, stealthily fought back. Each day, she receives an extra ration of flour to bake a dozen baguettes for the occupying troops. And each day, she mixes that precious flour with ground straw to create enough dough for two extra loaves—contraband bread she shares with the hungry villagers. Under the cold, watchful eyes of armed soldiers, she builds a clandestine network of barter and trade that she and the villagers use to thwart their occupiers.
But her gift to the village is more than these few crusty loaves. Emma gives the people a taste of hope—the faith that one day the Allies will arrive to save them.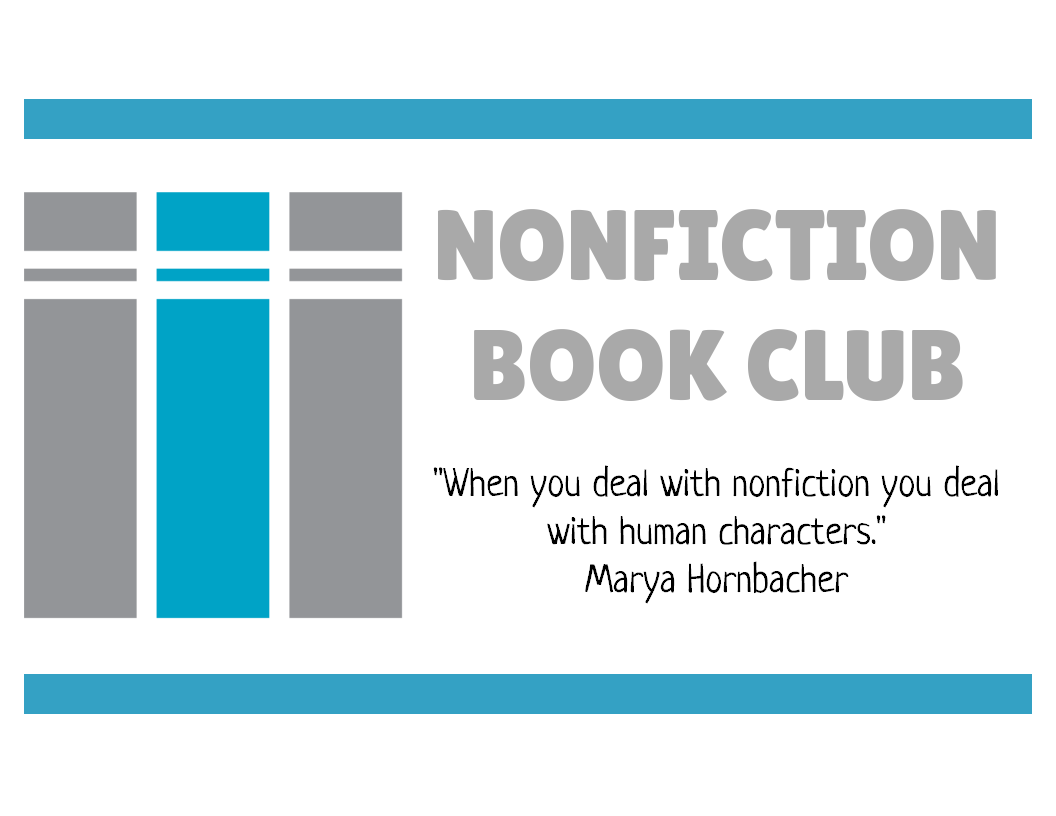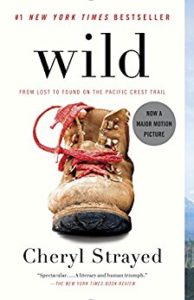 Wild: From Lost to Found on the Pacific Crest Trail
by Cheryl Strayed
Wednesday, June 6
6:30 pm
#1 NATIONAL BESTSELLER

At twenty-two, Cheryl Strayed thought she had lost everything. In the wake of her mother's death, her family scattered and her own marriage was soon destroyed. Four years later, with nothing more to lose, she made the most impulsive decision of her life. With no experience or training, driven only by blind will, she would hike more than a thousand miles of the Pacific Crest Trail from the Mojave Desert through California and Oregon to Washington State—and she would do it alone. Told with suspense and style, sparkling with warmth and humor, 
Wild
 powerfully captures the terrors and pleasures of one young woman forging ahead against all odds on a journey that maddened, strengthened, and ultimately healed her.
One of the Best Books of the Year: NPR, The Boston Globe, Entertainment Weekly, Vogue, St. Louis Dispatch 
Past Book Club Selections
Click on title covers for more information and to be linked to the  online catalog.
Would you like to download a list of our previous selections?