Adult Book Clubs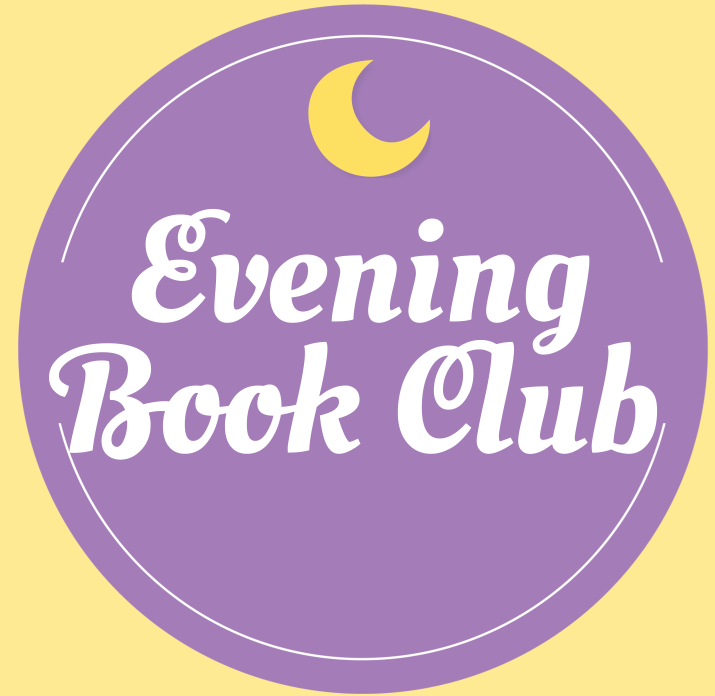 The Chilbury Ladies' Choir
by Jennifer Ryan
Tuesday, April 17
6:30 pm
 For readers of Lilac Girls and The Nightingale, The Chilbury Ladies' Choir unfolds the struggles, affairs, deceptions, and triumphs of a village choir during World War II.
As England becomes enmeshed in the early days of World War II and the men are away fighting, the women of Chilbury village forge an uncommon bond. They defy the Vicar's stuffy edict to close the choir and instead "carry on singing," resurrecting themselves as the Chilbury Ladies' Choir. We come to know the home-front struggles of five unforgettable choir members: a timid widow devastated when her only son goes to fight; the older daughter of a local scion drawn to a mysterious artist; her younger sister pining over an impossible crush; a Jewish refugee from Czechoslovakia hiding a family secret; and a conniving midwife plotting to outrun her seedy past. 
An enchanting ensemble story that shuttles from village intrigue to romance to the heartbreaking matters of life and death, Jennifer Ryan's debut novel thrillingly illuminates the true strength of the women on the home front in a village of indomitable spirit.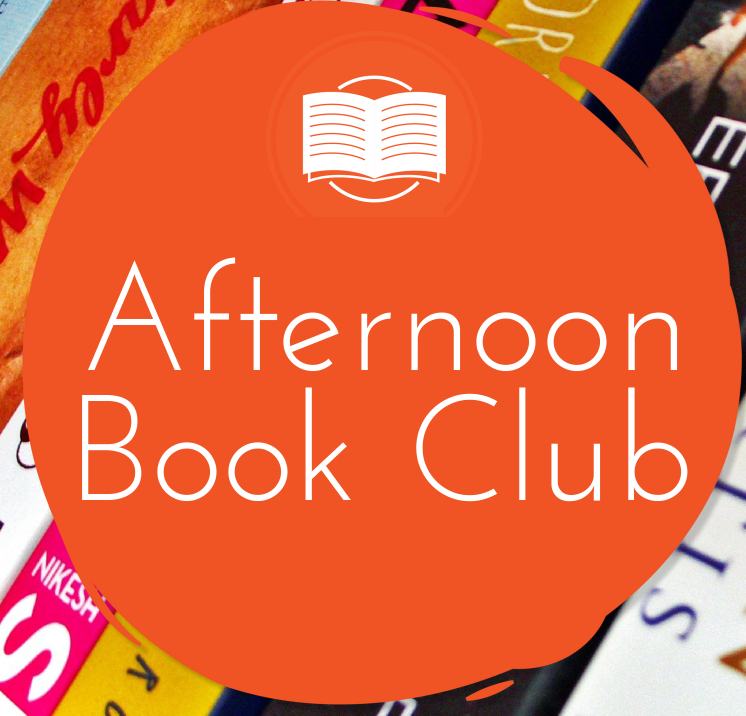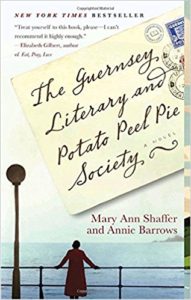 The Guernsey Literary and Potato Peel Pie Society
by Mary Ann Shaffer and Annie Barrows
Tuesday, May 8
1:00 pm
"Treat yourself to this book, please—I can't recommend it highly enough."—Elizabeth Gilbert, author of Eat, Pray, Love

"I wonder how the book got to Guernsey? Perhaps there is some sort of secret homing instinct in books that brings them to their perfect readers." January 1946: London is emerging from the shadow of the Second World War, and writer Juliet Ashton is looking for her next book subject. Who could imagine that she would find it in a letter from a man she's never met, a native of the island of Guernsey, who has come across her name written inside a book by Charles Lamb. . . .

As Juliet and her new correspondent exchange letters, Juliet is drawn into the world of this man and his friends—and what a wonderfully eccentric world it is. The Guernsey Literary and Potato Peel Pie Society—born as a spur-of-the-moment alibi when its members were discovered breaking curfew by the Germans occupying their island—boasts a charming, funny, deeply human cast of characters, from pig farmers to phrenologists, literature lovers all.

Juliet begins a remarkable correspondence with the society's members, learning about their island, their taste in books, and the impact the recent German occupation has had on their lives. Captivated by their stories, she sets sail for Guernsey, and what she finds will change her forever.

Written with warmth and humor as a series of letters, this novel is a celebration of the written word in all its guises and of finding connection in the most surprising ways.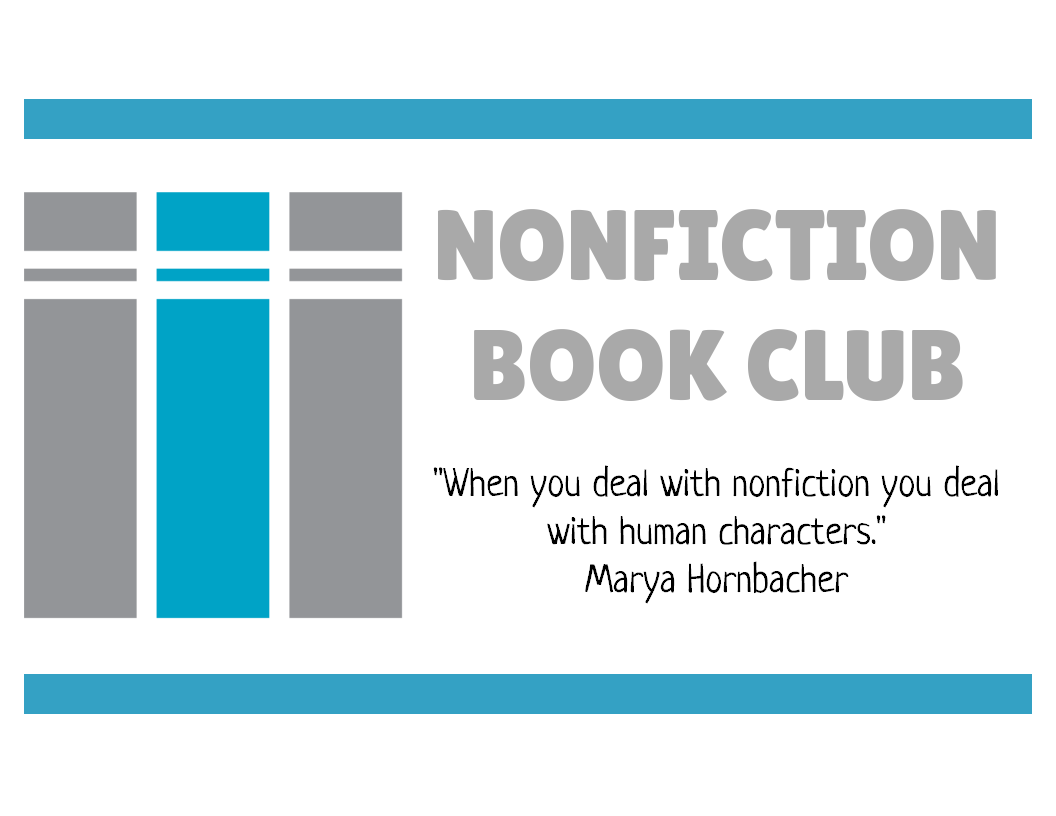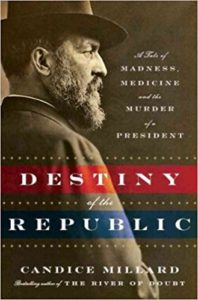 Destiny of the Republic 
A Tale of Madness, Medicine and the Murder of a President
by Candice Millard
Wednesday, April 25
6:30 pm
The extraordinary New York Times-bestselling account of James Garfield's rise from poverty to the American presidency, and the dramatic history of his assassination and legacy, from bestselling author of The River of Doubt, Candice Millard.  
 
For a man forced into the presidency, the legacy of James Garfield extended far beyond his lifetime, and Destiny of the Republic revisits his meteoric rise within the military and government with meticulous research and intimate focus. Garfield was a passionate advocate of freed slaves, a reformer at odds with Republican power brokers and machine politics, a devoted father, and a spellbinding speech-giver. Four months after taking office he was shot twice by an unhinged office-seeker, Charles Guiteau, and a nation already recently fractured by war shattered, leaving the wounded president at the center of a bitter, behind-the-scenes struggle for power. Examining the medical reform spurred by Garfield's unsanitary medical treatment, and reflecting on the surprising political reform brought on by his former political enemy Senator Roscoe Conkling, Destiny of the Republic passionately brings President Garfield's unknown-but-widely-felt legacy into focus.
Past Book Club Selections
Click on title covers for more information and to be linked to the  online catalog.
Would you like to download a list of our previous selections?