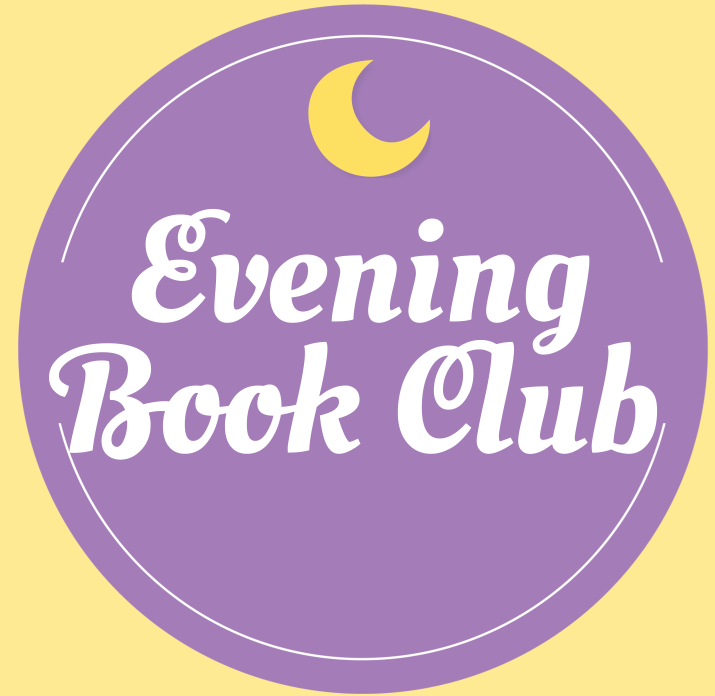 In Shaker Heights, a placid, progressive suburb of Cleveland, everything is planned—from the layout of the winding roads, to the colors of the houses, to the successful lives its residents will go on to lead. And no one embodies this spirit more than Elena Richardson, whose guiding principle is playing by the rules.
Enter Mia Warren—an enigmatic artist and single mother—who arrives in this idyllic bubble with her teenaged daughter Pearl, and rents a house from the Richardsons. Soon Mia and Pearl become more than tenants: all four Richardson children are drawn to the mother-daughter pair. But Mia carries with her a mysterious past and a disregard for the status quo that threatens to upend this carefully ordered community.
When old family friends of the Richardsons attempt to adopt a Chinese-American baby, a custody battle erupts that dramatically divides the town—and puts Mia and Elena on opposing sides.  Suspicious of Mia and her motives, Elena is determined to uncover the secrets in Mia's past. But her obsession will come at unexpected and devastating costs. 
Little Fires Everywhere explores the weight of secrets, the nature of art and identity, and the ferocious pull of motherhood—and the danger of believing that following the rules can avert disaster.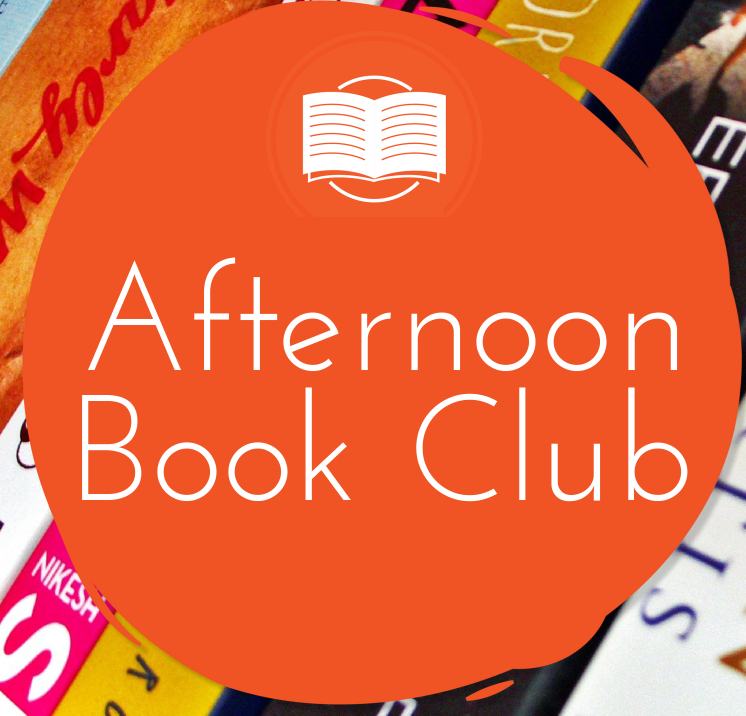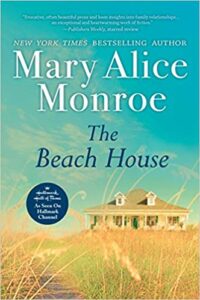 Known for her moving characters and emotional honesty, Mary Alice Monroe brings readers a beautifully rendered story that explores the fragile yet enduring bond between mothers and daughters 

Caretta Rutledge thought she'd left her Southern roots and troubled family far behind. But an unusual request from her mother—coming just as her own life is spinning out of control—has Cara heading back to the scenic Lowcountry of her childhood summers. Before long, the rhythms of the island open her heart in wonderful ways as she repairs the family beach house, becomes a bona fide "turtle lady" and renews old acquaintances long thought lost. But it is in reconnecting with her mother that she will learn life's most precious lessons—true love involves sacrifice, family is forever and the mistakes of the past can be forgiven.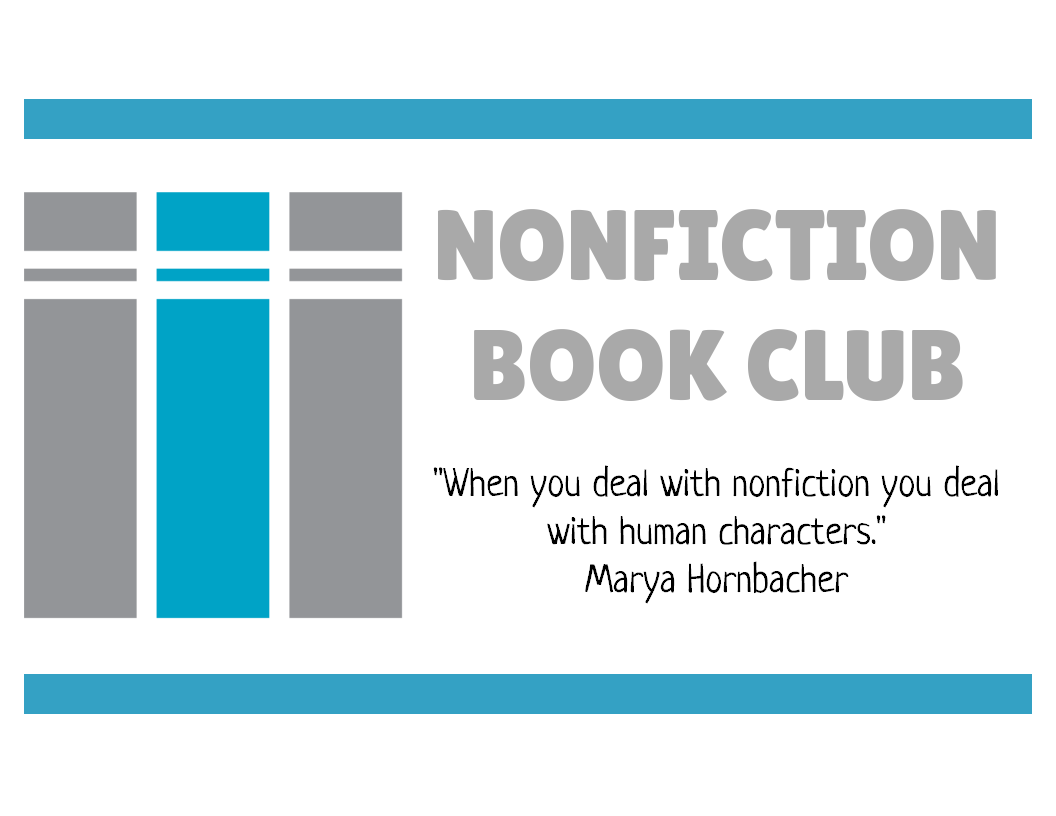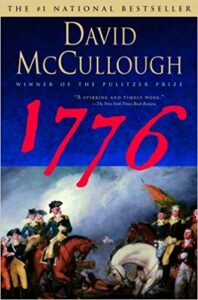 Wednesday, July 10
6:30 pm
America's beloved and distinguished historian presents, in a book of breathtaking excitement, drama, and narrative force, the stirring story of the year of our nation's birth, 1776, interweaving, on both sides of the Atlantic, the actions and decisions that led Great Britain to undertake a war against her rebellious colonial subjects and that placed America's survival in the hands of George Washington.

In this masterful book, David McCullough tells the intensely human story of those who marched with General George Washington in the year of the Declaration of Independence—when the whole American cause was riding on their success, without which all hope for independence would have been dashed and the noble ideals of the Declaration would have amounted to little more than words on paper.

Based on extensive research in both American and British archives, 1776 is a powerful drama written with extraordinary narrative vitality. It is the story of Americans in the ranks, men of every shape, size, and color, farmers, schoolteachers, shoemakers, no-accounts, and mere boys turned soldiers. And it is the story of the King's men, the British commander, William Howe, and his highly disciplined redcoats who looked on their rebel foes with contempt and fought with a valor too little known.

Written as a companion work to his celebrated biography of John Adams, David McCullough's 1776 is another landmark in the literature of American history.
Past Book Club Selections
Click on title covers for more information and to be linked to the  online catalog.