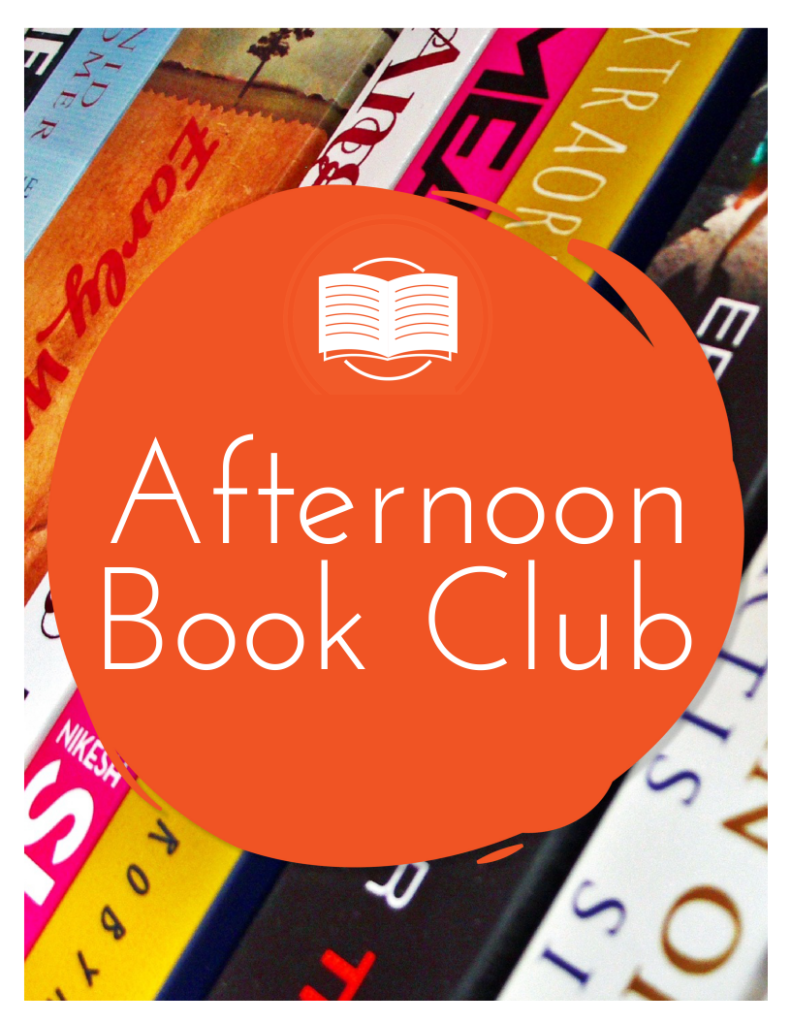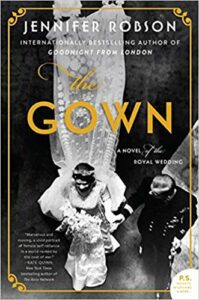 Tuesday, November 12
1:00 pm
From the internationally bestselling author of Somewhere in France comes an enthralling historical novel about one of the most famous wedding dresses of the twentieth century—Queen Elizabeth's wedding gown—and the fascinating women who made it.

"Millions will welcome this joyous event as a flash of color on the long road we have to travel."
—Sir Winston Churchill on the news of Princess Elizabeth's forthcoming wedding

London, 1947: Besieged by the harshest winter in living memory, burdened by onerous shortages and rationing, the people of postwar Britain are enduring lives of quiet desperation despite their nation's recent victory. Among them are Ann Hughes and Miriam Dassin, embroiderers at the famed Mayfair fashion house of Norman Hartnell. Together they forge an unlikely friendship, but their nascent hopes for a brighter future are tested when they are chosen for a once-in-a-lifetime honor: taking part in the creation of Princess Elizabeth's wedding gown.

Toronto, 2016: More than half a century later, Heather Mackenzie seeks to unravel the mystery of a set of embroidered flowers, a legacy from her late grandmother. How did her beloved Nan, a woman who never spoke of her old life in Britain, come to possess the priceless embroideries that so closely resemble the motifs on the stunning gown worn by Queen Elizabeth II at her wedding almost seventy years before? And what was her Nan's connection to the celebrated textile artist and holocaust survivor Miriam Dassin?  

With The Gown, Jennifer Robson takes us inside the workrooms where one of the most famous wedding gowns in history was created. Balancing behind-the-scenes details with a sweeping portrait of a society left reeling by the calamitous costs of victory, she introduces readers to three unforgettable heroines, their points of view alternating and intersecting throughout its pages, whose lives are woven together by the pain of survival, the bonds of friendship, and the redemptive power of love.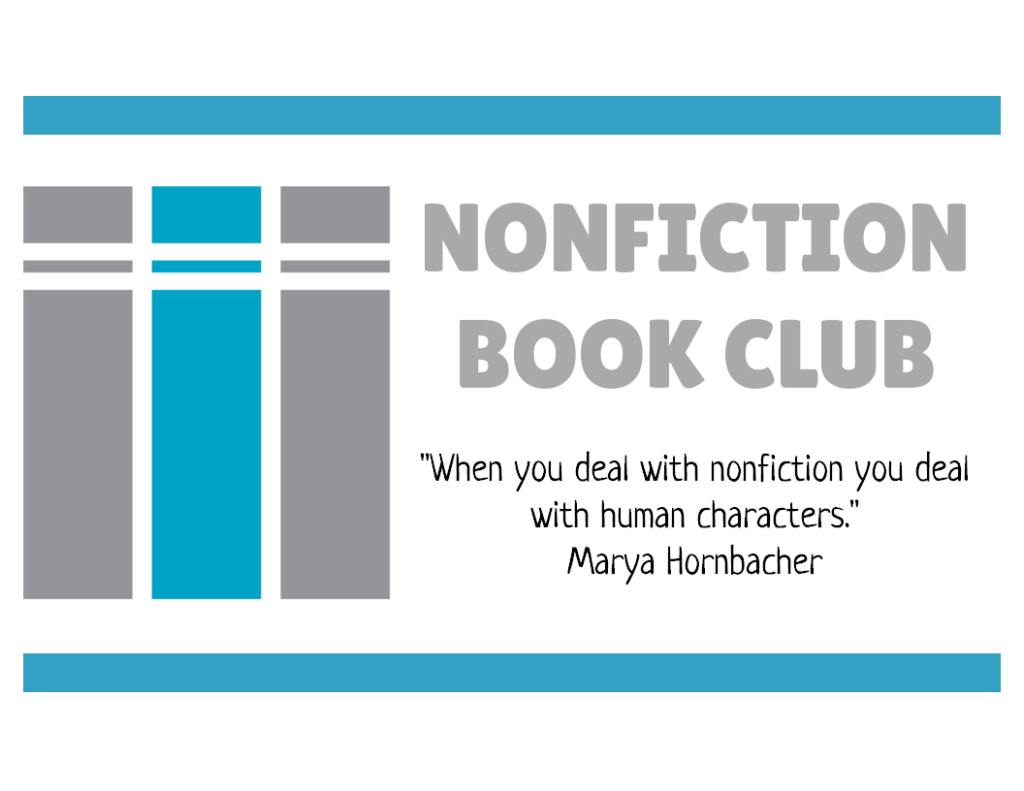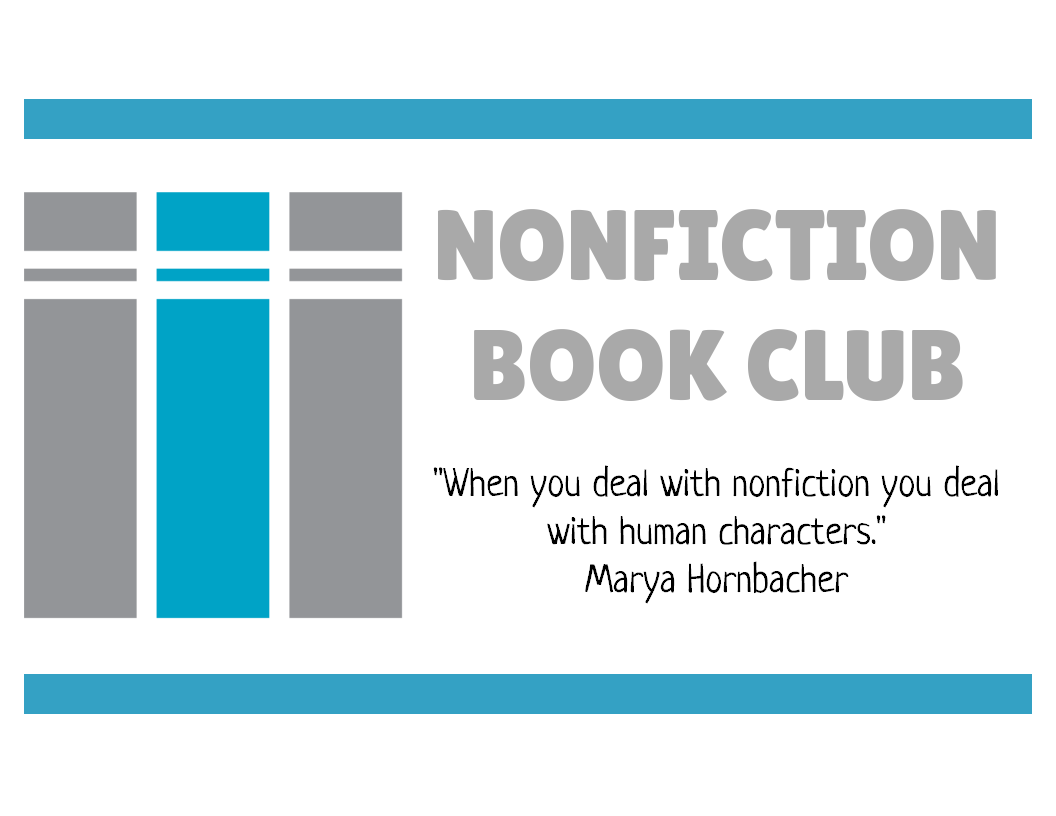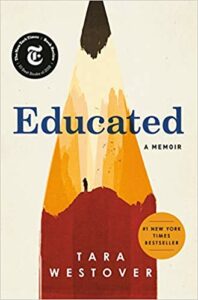 Wednesday,
November 13
6:30 pm
Named one of the Best Books of the Year by: The Washington Post O: The Oprah Magazine Time NPR Good Morning America San Francisco Chronicle The Guardian The Economist Financial Times Newsday New York Post theSkimm Refinery29 Bloomberg Self Real Simple Town & Country Bustle Paste Publishers Weekly Library Journal LibraryReads BookRiot Pamela Paul, KQED New York Public Library 
An unforgettable memoir about a young girl who, kept out of school, leaves her survivalist family and goes on to earn a PhD from Cambridge University
Born to survivalists in the mountains of Idaho, Tara Westover was 17 the first time she set foot in a classroom. Her family was so isolated from mainstream society that there was no one to ensure the children received an education and no one to intervene when one of Tara's older brothers became violent. When another brother got himself into college, Tara decided to try a new kind of life. Her quest for knowledge transformed her, taking her over oceans and across continents, to Harvard and to Cambridge University. Only then would she wonder if she'd traveled too far, if there was still a way home.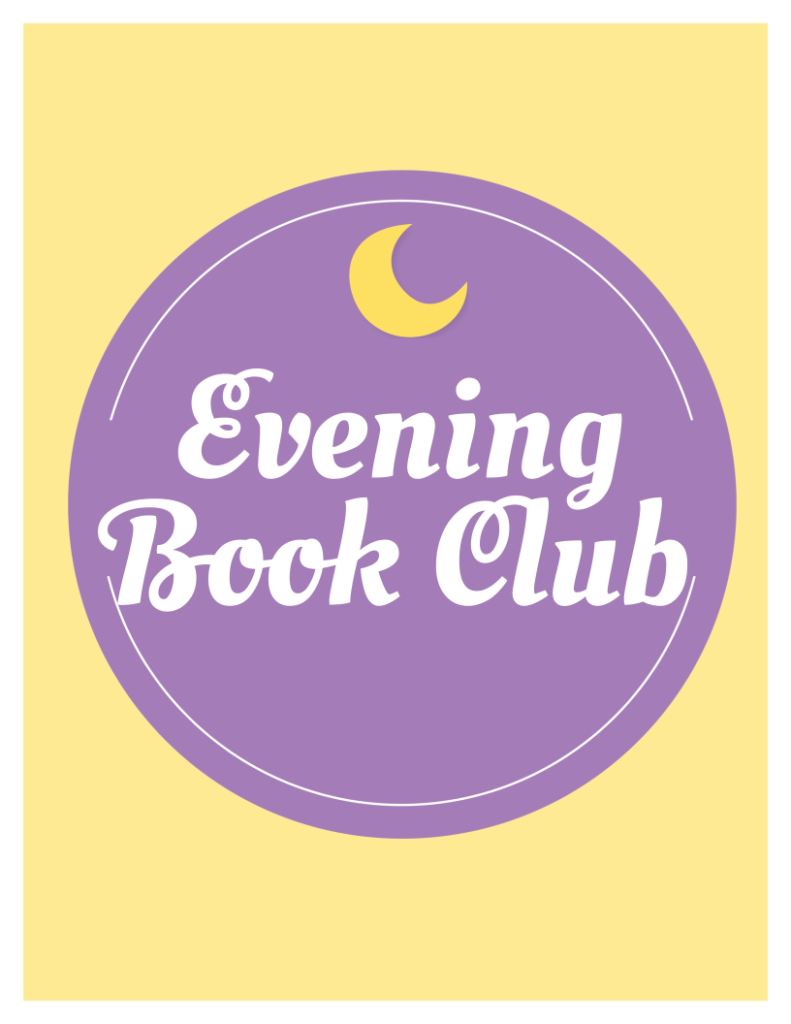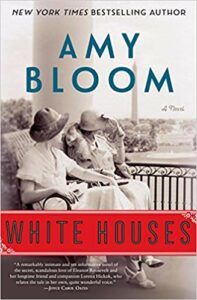 Tuesday,
November 19
6:30 pm
Lorena Hickok meets Eleanor Roosevelt in 1932 while reporting on Franklin Roosevelt's first presidential campaign. Having grown up worse than poor in South Dakota and reinvented herself as the most prominent woman reporter in America, "Hick," as she's known to her friends and admirers, is not quite instantly charmed by the idealistic, patrician Eleanor. But then, as her connection with the future first lady deepens into intimacy, what begins as a powerful passion matures into a lasting love, and a life that Hick never expected to have. She moves into the White House, where her status as "first friend" is an open secret, as are FDR's own lovers. After she takes a job in the Roosevelt administration, promoting and protecting both Roosevelts, she comes to know Franklin not only as a great president but as a complicated rival and an irresistible friend, capable of changing lives even after his death. Through it all, even as Hick's bond with Eleanor is tested by forces both extraordinary and common, and as she grows as a woman and a writer, she never loses sight of the love of her life. 

From Washington, D.C. to Hyde Park, from a little white house on Long Island to an apartment on Manhattan's Washington Square, Amy Bloom's new novel moves elegantly through fascinating places and times, written in compelling prose and with emotional depth, wit, and acuity.

Second Chapters
@ the COA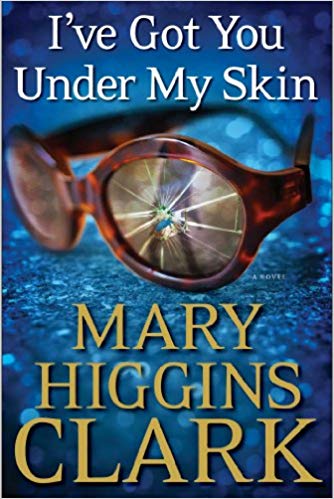 Thursday,
November 7
1:00 pm
In this suspenseful novel from the #1 New York Times bestselling author Mary Higgins Clark, a Manhattan ER doctor is brazenly murdered in front of his young son in a city playground. Five years later, his killer is still at large.

When Laurie Moran's husband was brutally murdered, only three-year-old Timmy saw the face of his father's killer. Five years later his piercing blue eyes still haunt Timmy's dreams. Laurie is haunted by more—the killer's threat to her son as he fled the scene: "Tell your mother she's next, then it's your turn . . ."

Now Laurie is dealing with murder again, this time as the producer of a true-crime, cold-case television show. The series will launch with the twenty-year-old unsolved murder of Betsy Powell. Betsy, a socialite, was found suffocated in her bed after a gala celebrating the graduation of her daughter and three friends. The sensational murder was news nationwide. Reopening the case in its lavish setting and with the cooperation of the surviving guests that night, Laurie is sure to have a hit on her hands. But when the estranged friends begin filming, it becomes clear each is hiding secrets . . . small and large.

And a pair of blue eyes is watching events unfold, too . . .
Past Book Club Selections
Click on title covers for more information and to be linked to the  online catalog.