Adult Book Clubs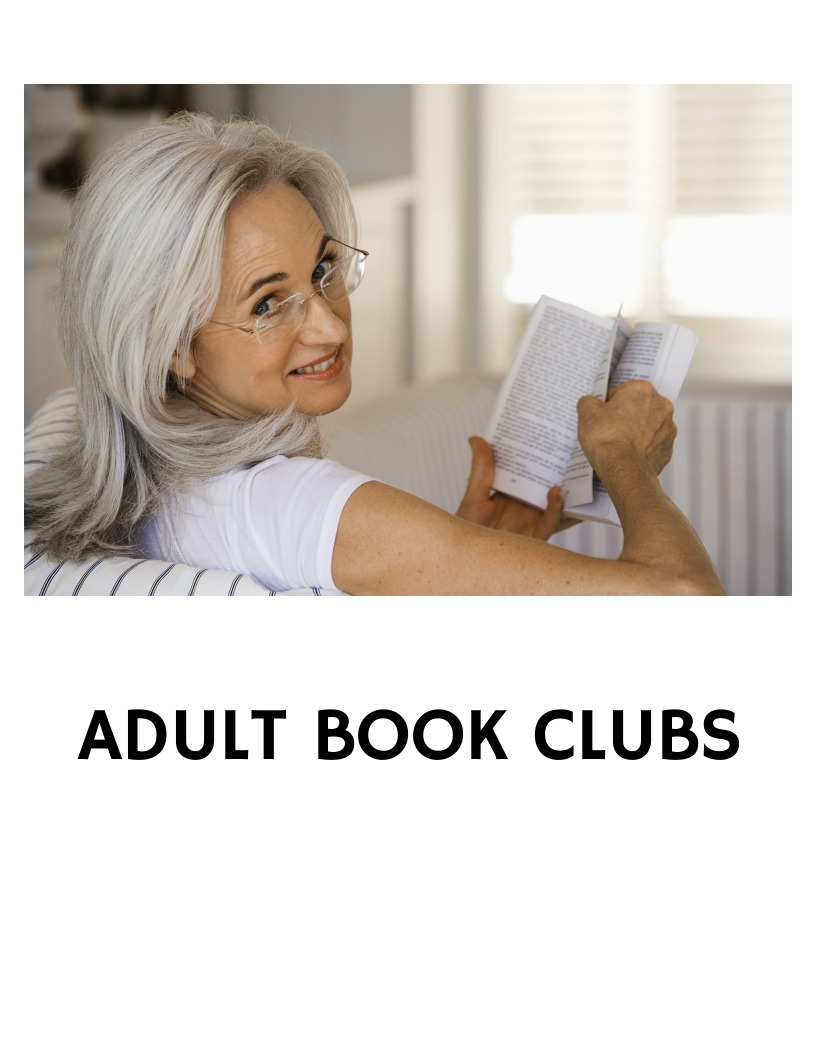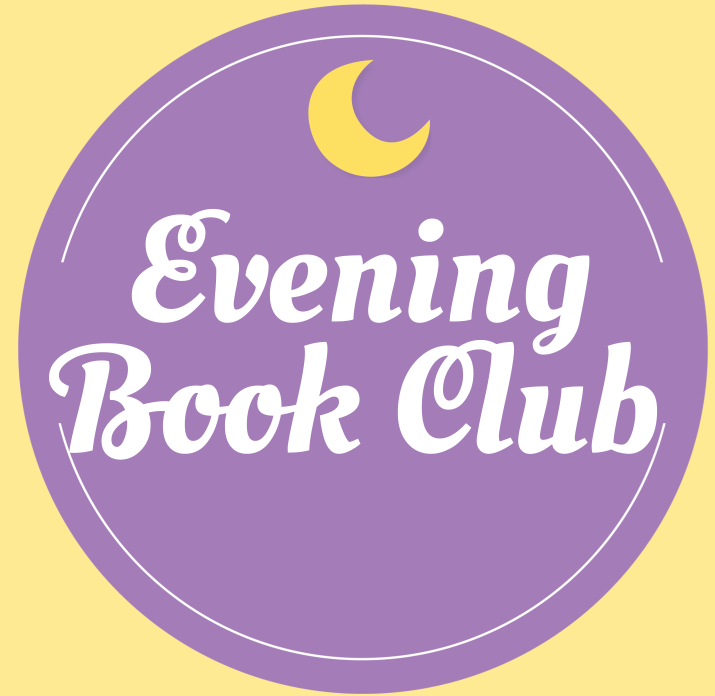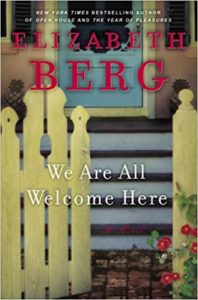 Tuesday, December 18
6:30 pm
It is the summer of 1964. In Tupelo, Mississippi, the town of Elvis's birth, tensions are mounting over civil-rights demonstrations occurring ever more frequently–and violently–across the state. But in Paige Dunn's small, ramshackle house, there are more immediate concerns. Challenged by the effects of the polio she contracted during her last month of pregnancy, Paige is nonetheless determined to live as normal a life as possible and to raise her daughter, Diana, in the way she sees fit–with the support of her tough-talking black caregiver, Peacie.

Diana is trying in her own fashion to live a normal life. As a fourteen-year-old, she wants to make money for clothes and magazines, to slough off the authority of her mother and Peacie, to figure out the puzzle that is boys, and to escape the oppressiveness she sees everywhere in her small town. What she can never escape, however, is the way her life is markedly different from others'. Nor can she escape her ongoing responsibility to assist in caring for her mother. Paige Dunn is attractive, charming, intelligent, and lively, but her needs are great–and relentless.

As the summer unfolds, hate and adversity will visit this modest home. Despite the difficulties thrust upon them, each of the women will find her own path to independence, understanding, and peace. And Diana's mother, so mightily compromised, will end up giving her daughter an extraordinary gift few parents could match.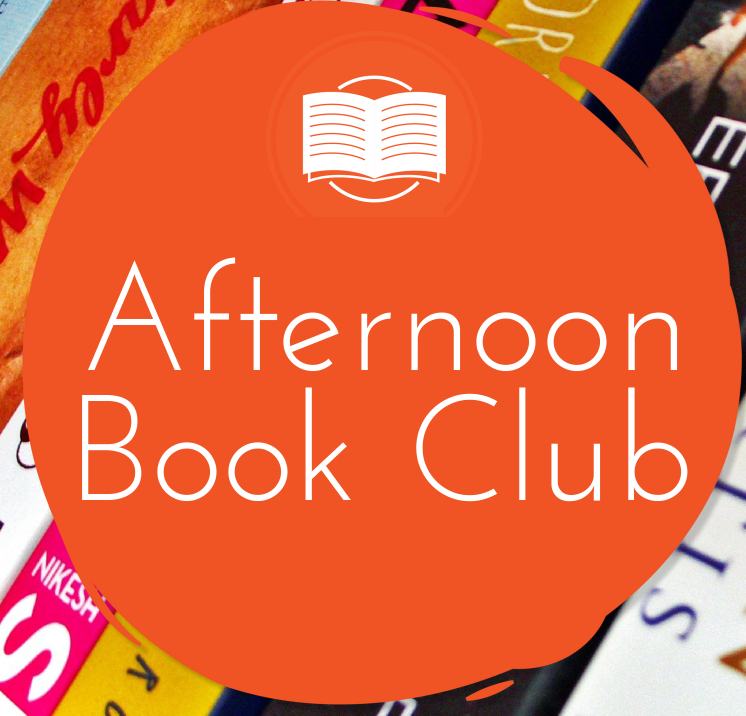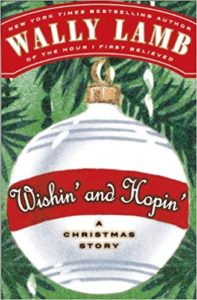 Tuesday, December 11
1:00 pm
Wally Lamb, the beloved #1 New York Times bestselling author of The Hour I First Believed, I Know This Much Is True, and She's Come Undone, delivers a holiday treat with Wishin' and Hopin'—an unforgettable novella that captures the warmth and joy of the holiday season. Poignant and hilarious, in a vein similar to Jean Shepherd's A Christmas Story and David Sedaris's The Santaland Diaries, Lamb's Christmas tale focuses on a feisty parochial school fifth grader named Felix Funicello—a distant cousin of the iconic Annette!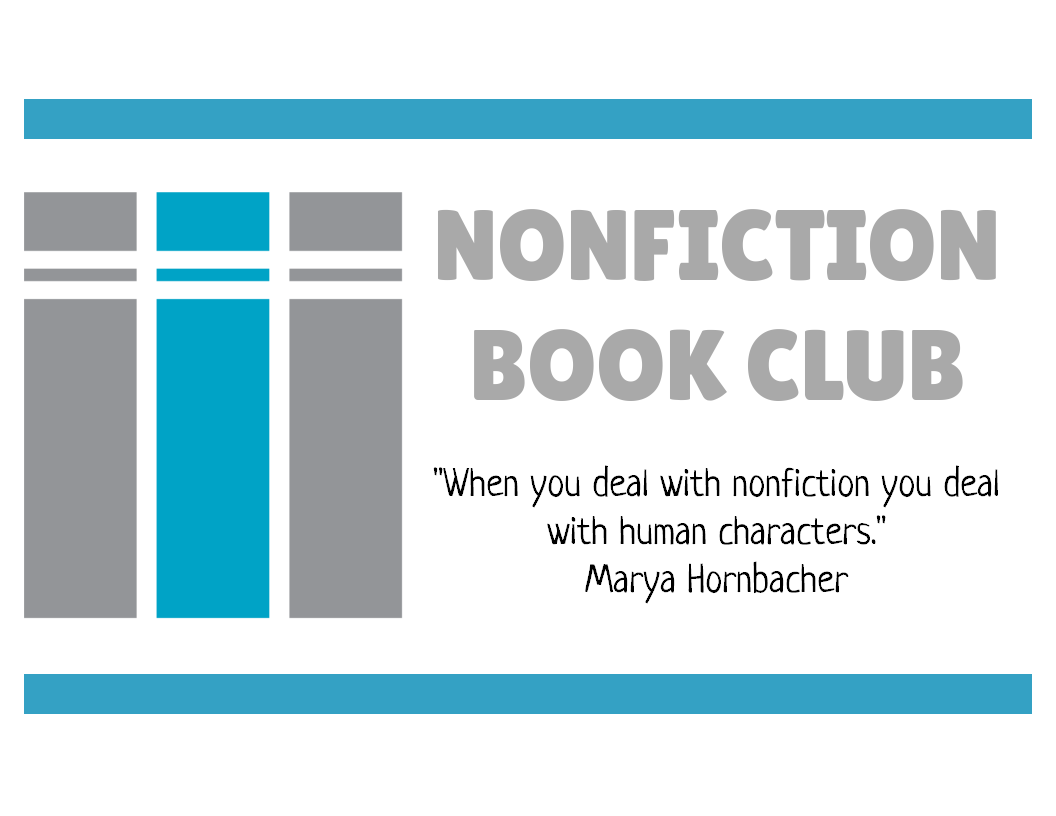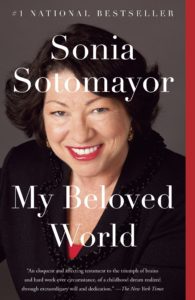 Wednesday, December 12
6:30 pm
The first Hispanic and third woman appointed to the United States Supreme Court, Sonia Sotomayor has become an instant American icon. Now, with a candor and intimacy never undertaken by a sitting Justice, she recounts her life from a Bronx housing project to the federal bench, a journey that offers an inspiring testament to her own extraordinary determination and the power of believing in oneself.

Here is the story of a precarious childhood, with an alcoholic father (who would die when she was nine) and a devoted but overburdened mother, and of the refuge a little girl took from the turmoil at home with her passionately spirited paternal grandmother. But it was when she was diagnosed with juvenile diabetes that the precocious Sonia recognized she must ultimately depend on herself.  She would learn to give herself the insulin shots she needed to survive and soon imagined a path to a different life. With only television characters for her professional role models, and little understanding of what was involved, she determined to become a lawyer, a dream that would sustain her on an unlikely course, from valedictorian of her high school class to the highest honors at Princeton, Yale Law School, the New York County District Attorney's office, private practice, and appointment to the Federal District Court before the age of forty. Along the way we see how she was shaped by her invaluable mentors, a failed marriage, and the modern version of extended family she has created from cherished friends and their children. Through her still-astonished eyes, America's infinite possibilities are envisioned anew in this warm and honest book, destined to become a classic of self-invention and self-discovery.
Past Book Club Selections
Click on title covers for more information and to be linked to the  online catalog.
Would you like to download a list of our previous selections?