Adult Book Clubs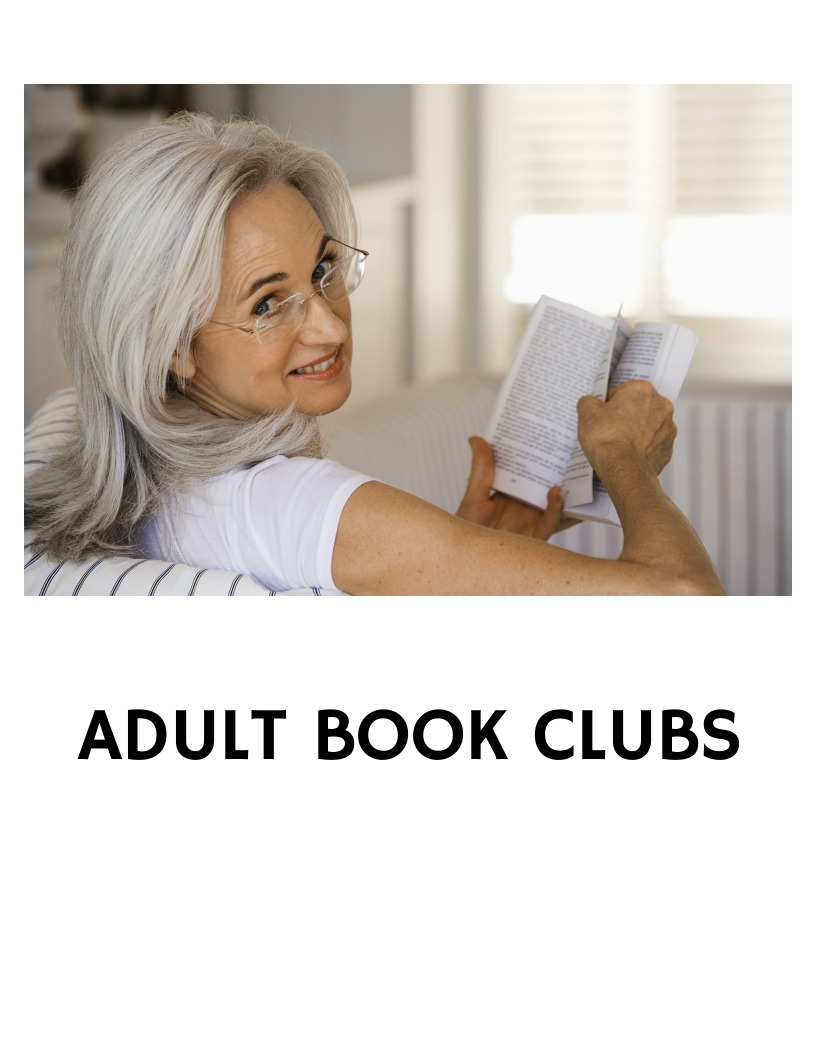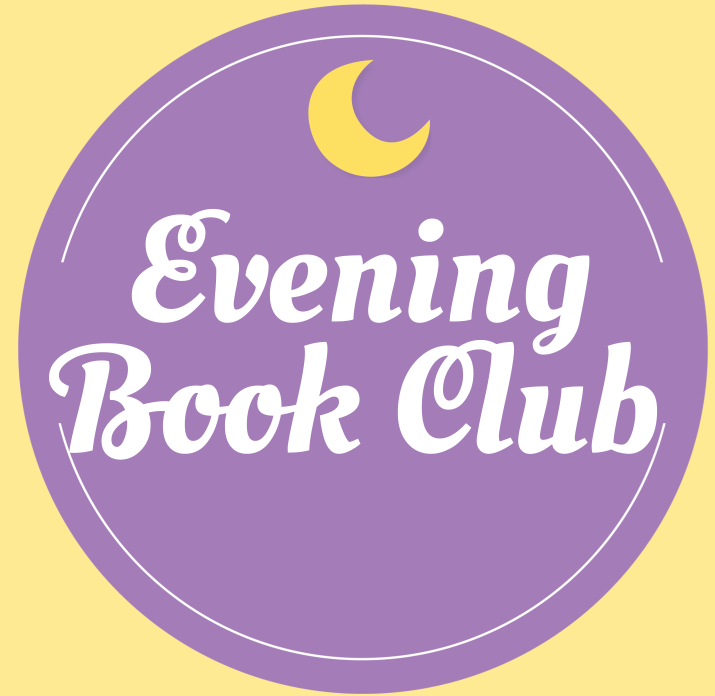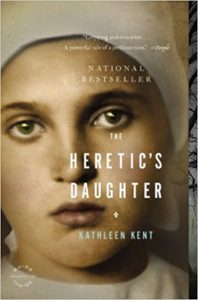 Tuesday, October 23
6:30 pm
A woman condemned by the truth. Her daughter saved by a lie.
Salem, 1752. Sarah Carrier Chapman, weak with infirmity, writes a letter to her granddaughter that reveals the secret she has closely guarded for six decades: how she survived the Salem Witch Trials when her mother did not.

Sarah's story begins more than a year before the trials, when she and her family arrive in a New England community already gripped by superstition and fear. As they witness neighbor pitted against neighbor, friend against friend, the hysteria escalates–until more than two hundred men, women, and children have been swept into prison. Among them is Sarah's mother, Martha Carrier. In an attempt to protect her children, Martha asks Sarah to commit an act of heresy–a lie that will most surely condemn Martha even as it will save her daughter.

This is the story of Martha's courageous defiance and ultimate death, as told by the daughter who survived.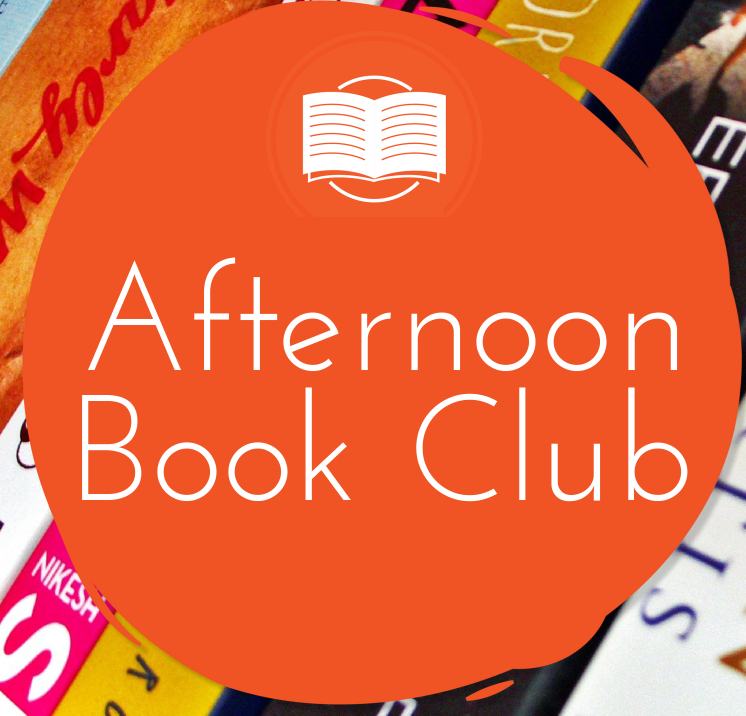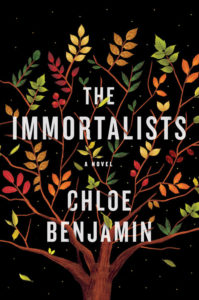 Tuesday, October 9
1:00 pm
It's 1969 in New York City's Lower East Side, and word has spread of the arrival of a mystical woman, a traveling psychic who claims to be able to tell anyone the day they will die. The Gold children—four adolescents on the cusp of self-awareness—sneak out to hear their fortunes.

The prophecies inform their next five decades. Golden-boy Simon escapes to the West Coast, searching for love in '80s San Francisco; dreamy Klara becomes a Las Vegas magician, obsessed with blurring reality and fantasy; eldest son Daniel seeks security as an army doctor post-9/11, hoping to control fate; and bookish Varya throws herself into longevity research, where she tests the boundary between science and immortality.
A sweeping novel of remarkable ambition and depth, The Immortalists probes the line between destiny and choice, reality and illusion, this world and the next. It is a deeply moving testament to the power of story, the nature of belief, and the unrelenting pull of familial bonds.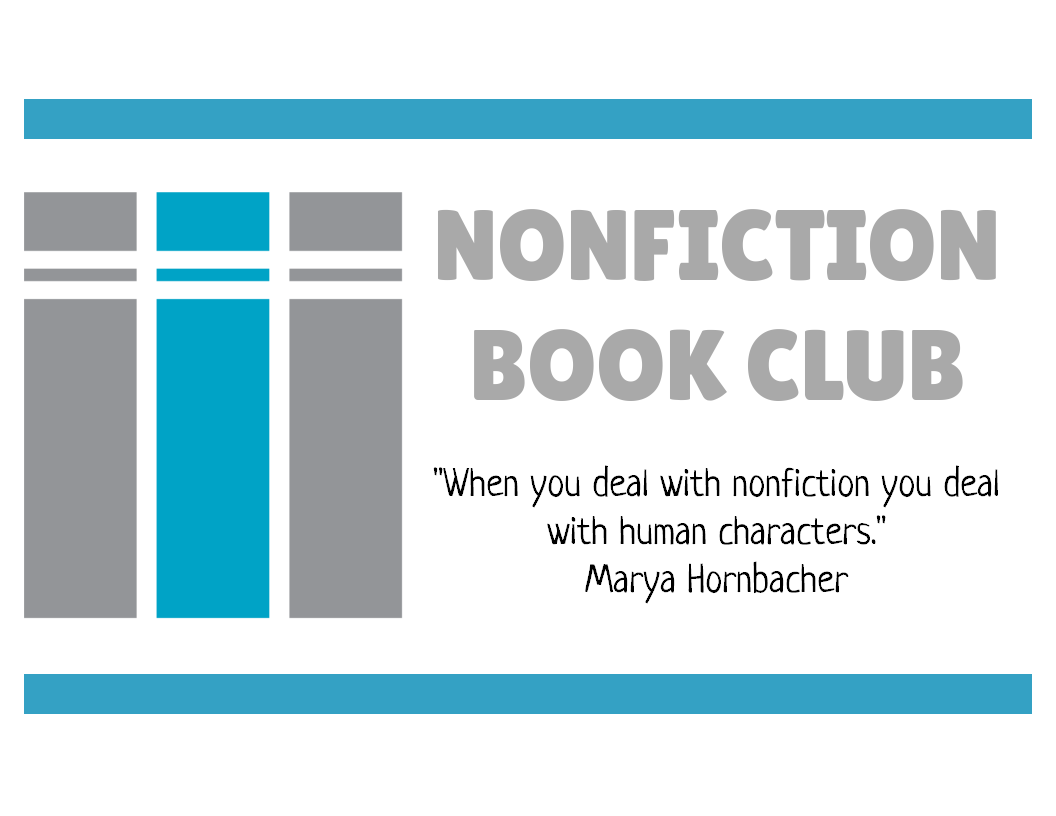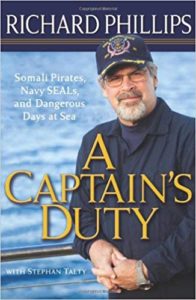 Wednesday, October 10
6:30 pm
It was just another day on the job for fifty-three-year-old Richard Phillips, captain of the Maersk Alabama, the United States-flagged cargo ship which was carrying, among other things, food and agricultural materials for the World Food Program. That all changed when armed Somali pirates boarded the ship. The pirates didn't expect the crew to fight back, nor did they expect Captain Phillips to offer himself as hostage in exchange for the safety of his crew. Thus began the tense five-day stand-off, which ended in a daring high-seas rescue when U.S. Navy SEALs opened fire and picked off three of the captors.
"It never ends like this," Captain Phillips said.
And he's right.
A Captain's Duty tells the life-and-death drama of the Vermont native who was held captive on a tiny lifeboat off Somalia's anarchic, gun-plagued shores. A story of adventure and courage, it provides the intimate details of this high-seas hostage-taking–the unbearable heat, the death threats, the mock executions, and the escape attempt. When the pirates boarded his ship, Captain Phillips put his experience into action, doing everything he could to safeguard his crew. And when he was held captive by the pirates, he marshaled all his resources to ensure his own survival, withstanding intense physical hardship and an escalating battle of wills with the pirates. This was it: the moment where training meets instinct and where character is everything. Richard Phillips was ready.
Past Book Club Selections
Click on title covers for more information and to be linked to the  online catalog.
Would you like to download a list of our previous selections?