Adult Book Clubs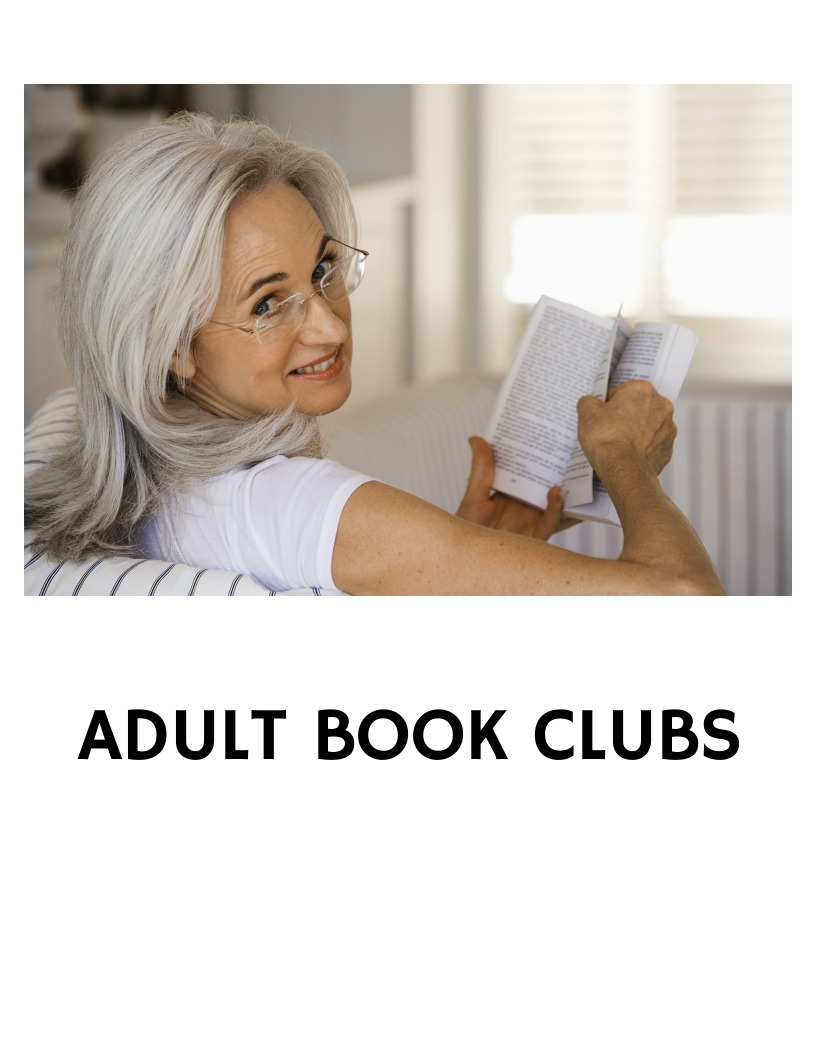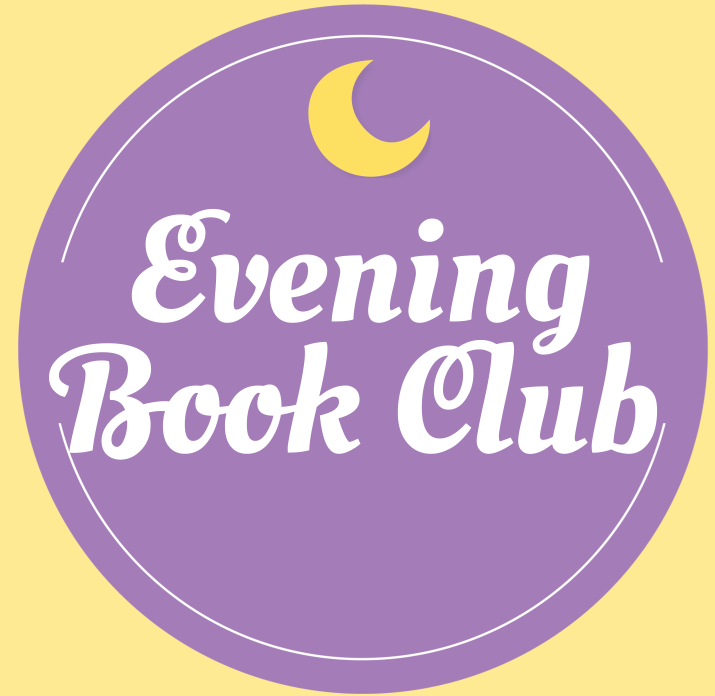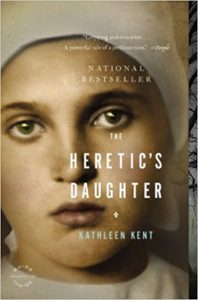 Tuesday, October 23
6:30 pm
A woman condemned by the truth. Her daughter saved by a lie.
Salem, 1752. Sarah Carrier Chapman, weak with infirmity, writes a letter to her granddaughter that reveals the secret she has closely guarded for six decades: how she survived the Salem Witch Trials when her mother did not.

Sarah's story begins more than a year before the trials, when she and her family arrive in a New England community already gripped by superstition and fear. As they witness neighbor pitted against neighbor, friend against friend, the hysteria escalates–until more than two hundred men, women, and children have been swept into prison. Among them is Sarah's mother, Martha Carrier. In an attempt to protect her children, Martha asks Sarah to commit an act of heresy–a lie that will most surely condemn Martha even as it will save her daughter.

This is the story of Martha's courageous defiance and ultimate death, as told by the daughter who survived.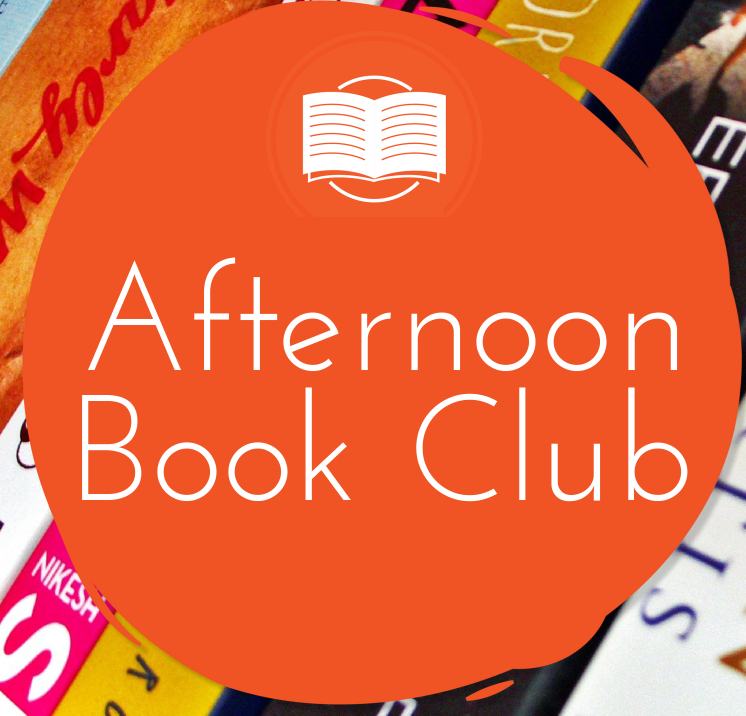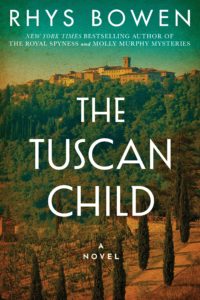 Tuesday, November 13
1:00 pm
From New York Times and Wall Street Journal bestselling author Rhys Bowen comes a haunting novel about a woman who braves her father's hidden past to discover his secrets…
"Pass the bread, the olives, and the wine. Oh, and a copy of The Tuscan Child to savor with them." —NPR
In 1944, British bomber pilot Hugo Langley parachuted from his stricken plane into the verdant fields of German-occupied Tuscany. Badly wounded, he found refuge in a ruined monastery and in the arms of Sofia Bartoli. But the love that kindled between them was shaken by an irreversible betrayal.
Nearly thirty years later, Hugo's estranged daughter, Joanna, has returned home to the English countryside to arrange her father's funeral. Among his personal effects is an unopened letter addressed to Sofia. In it is a startling revelation.
Still dealing with the emotional wounds of her own personal trauma, Joanna embarks on a healing journey to Tuscany to understand her father's history—and maybe come to understand herself as well. Joanna soon discovers that some would prefer the past be left undisturbed, but she has come too far to let go of her father's secrets now…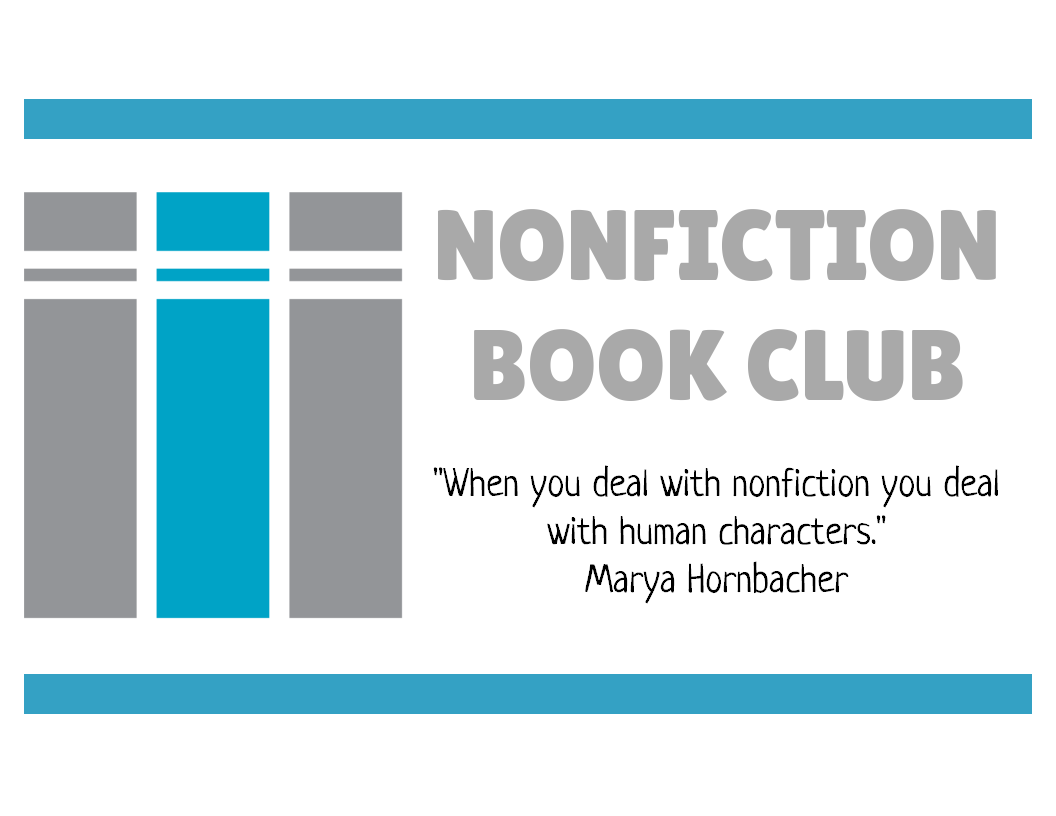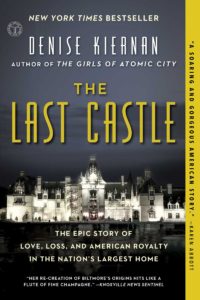 Wednesday, November 14
6:30 pm
The story of Biltmore spans World Wars, the Jazz Age, the Depression, and generations of the famous Vanderbilt family, and features a captivating cast of real-life characters including F. Scott Fitzgerald, Thomas Wolfe, Teddy Roosevelt, John Singer Sargent, James Whistler, Henry James, and Edith Wharton.

Orphaned at a young age, Edith Stuyvesant Dresser claimed lineage from one of New York's best known families. She grew up in Newport and Paris, and her engagement and marriage to George Vanderbilt was one of the most watched events of Gilded Age society. But none of this prepared her to be mistress of Biltmore House.

Before their marriage, the wealthy and bookish Vanderbilt had dedicated his life to creating a spectacular European-style estate on 125,000 acres of North Carolina wilderness. He summoned the famous landscape architect Frederick Law Olmsted to tame the grounds, collaborated with celebrated architect Richard Morris Hunt to build a 175,000-square-foot chateau, filled it with priceless art and antiques, and erected a charming village beyond the gates. Newlywed Edith was now mistress of an estate nearly three times the size of Washington, DC and benefactress of the village and surrounding rural area. When fortunes shifted and changing times threatened her family, her home, and her community, it was up to Edith to save Biltmore—and secure the future of the region and her husband's legacy.

This is the fascinating, "soaring and gorgeous" (Karen Abbott) story of how the largest house in America flourished, faltered, and ultimately endured to this day.
Past Book Club Selections
Click on title covers for more information and to be linked to the  online catalog.
Would you like to download a list of our previous selections?