Adult Book Clubs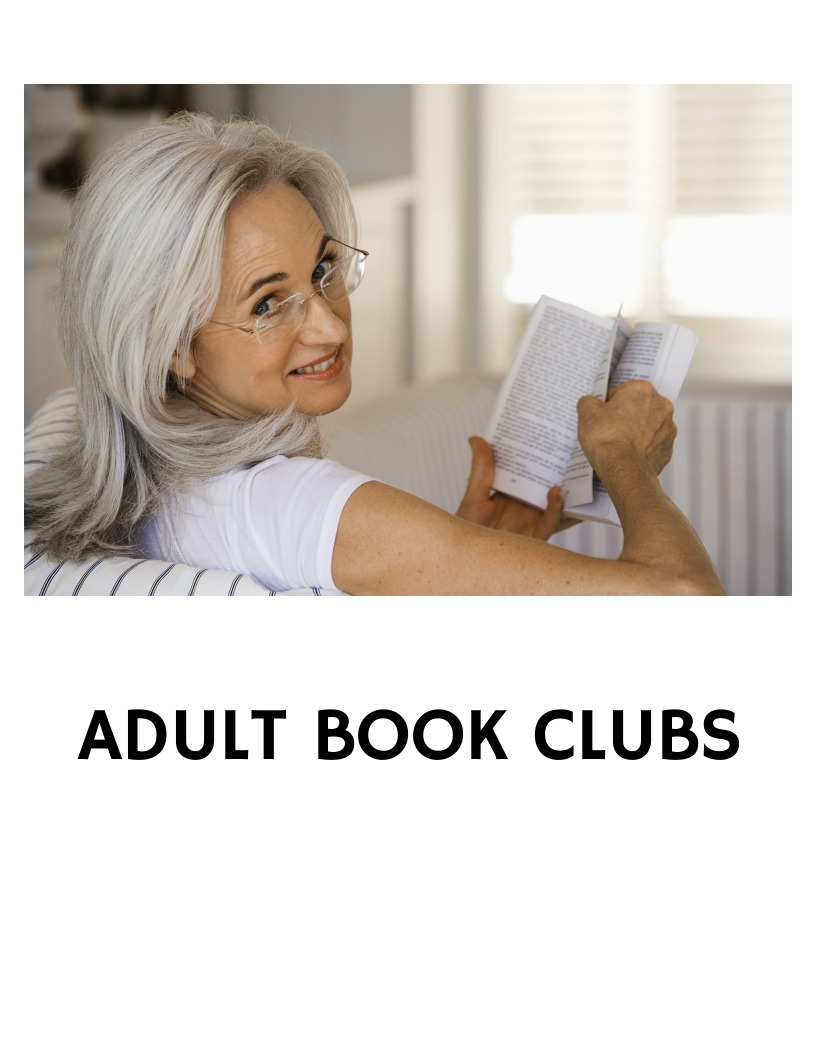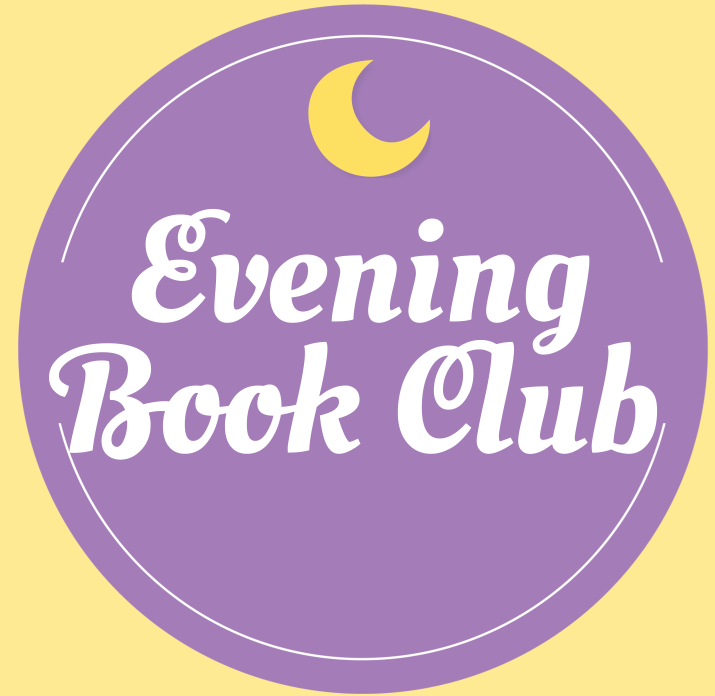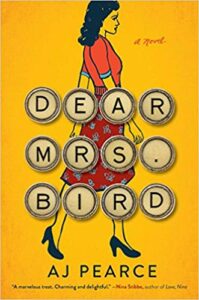 This charming, irresistible debut novel set in London during World War II about a young woman who longs to be a war correspondent and inadvertantly becomes a secret advice columnist is "a jaunty, heartbreaking winner" (People)—for fans of The Guernsey Literary and Potato Peel Pie Society and Lilac Girls. 
Emmeline Lake and her best friend Bunty are doing their bit for the war effort and trying to stay cheerful, despite the German planes making their nightly raids. Emmy dreams of becoming a Lady War Correspondent, and when she spots a job advertisement in the newspaper she seizes her chance; but after a rather unfortunate misunderstanding, she finds herself typing letters for the formidable Henrietta Bird, renowned advice columnist of Woman's Friend magazine.
Mrs. Bird is very clear: letters containing any Unpleasantness must go straight into the bin. But as Emmy reads the desperate pleas from women who many have Gone Too Far with the wrong man, or can't bear to let their children be evacuated, she begins to secretly write back to the readers who have poured out their troubles.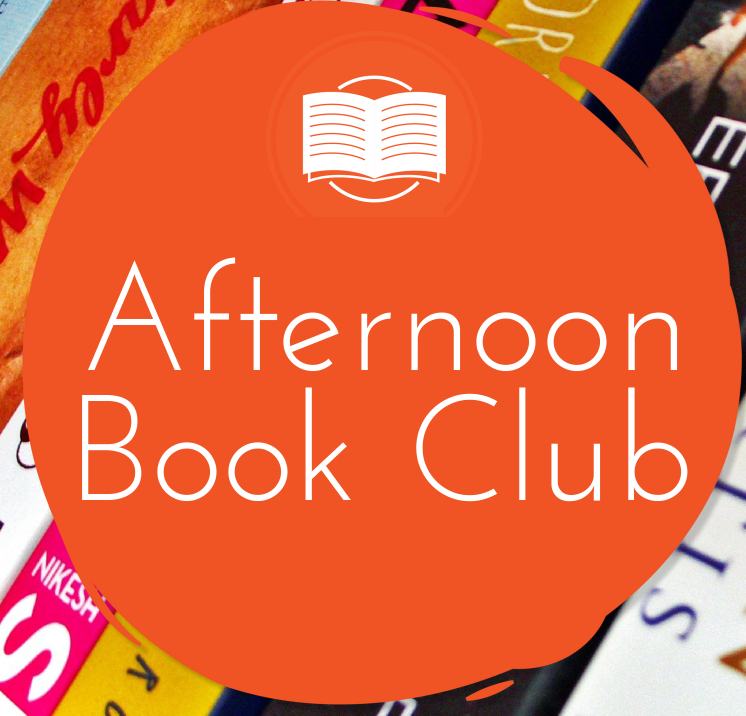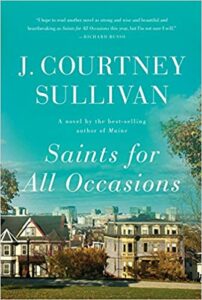 A sweeping, unforgettable novel from The New York Times best-selling author of Maine, about the hope, sacrifice, and love between two sisters and the secret that drives them apart.
Nora and Theresa Flynn are twenty-one and seventeen when they leave their small village in Ireland and journey to America.
Nora is the responsible sister; she's shy and serious and engaged to a man she isn't sure that she loves. Theresa is gregarious; she is thrilled by their new life in Boston and besotted with the fashionable dresses and dance halls on Dudley Street. But when Theresa ends up pregnant, Nora is forced to come up with a plan—a decision with repercussions they are both far too young to understand.

Fifty years later, Nora is the matriarch of a big Catholic family with four grown children: John, a successful, if opportunistic, political consultant; Bridget, quietly preparing to have a baby with her girlfriend; Brian, at loose ends after a failed baseball career; and Patrick, Nora's favorite, the beautiful boy who gives her no end of heartache. Estranged from her sister, Theresa is a cloistered nun, living in an abbey in rural Vermont. Until, after decades of silence, a sudden death forces Nora and Theresa to confront the choices they made so long ago. A graceful, supremely moving novel from one of our most beloved writers, Saints for All Occasions explores the fascinating, funny, and sometimes achingly sad ways a secret at the heart of one family both breaks them and binds them together.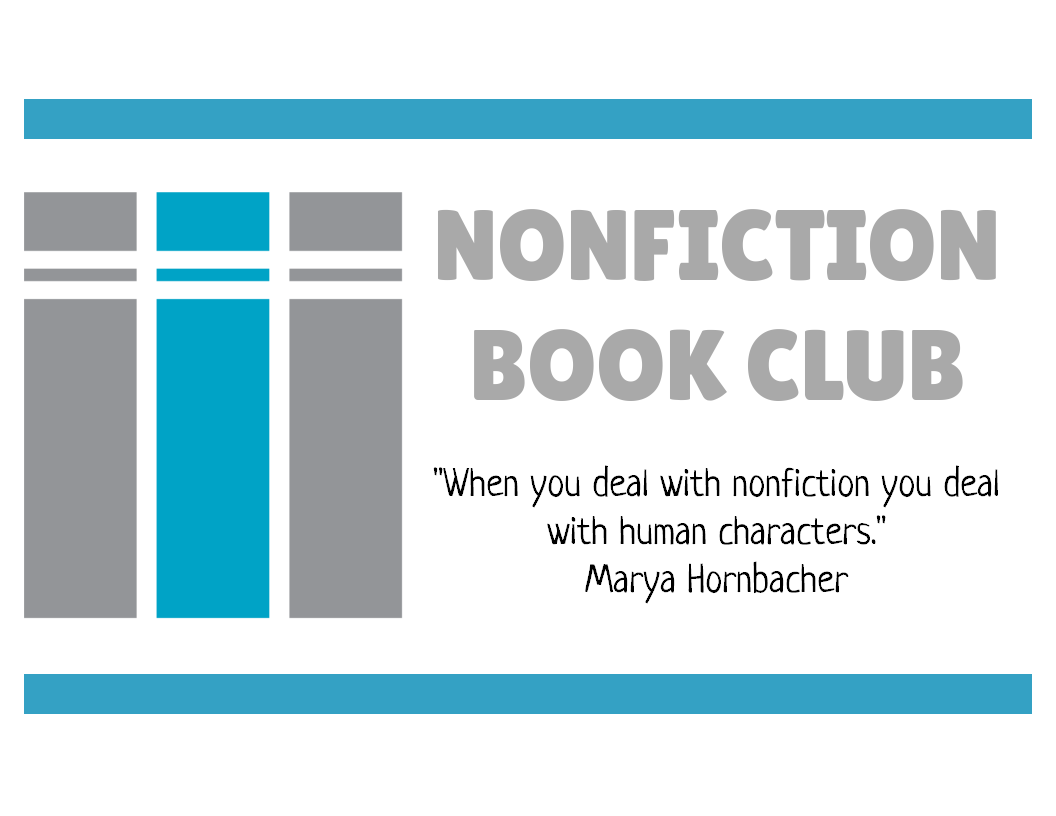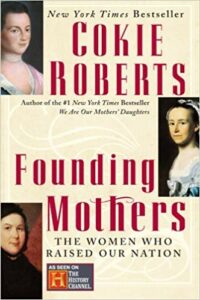 From #1 New York Times bestselling author Cokie Roberts comes New York Times bestseller Founding Mothers, an intimate and illuminating look at the fervently patriotic and passionate women whose tireless pursuits on behalf of their families and their country proved just as crucial to the forging of a new nation as the rebellion that established it.
While much has been written about the men who signed the Declaration of Independence, battled the British, and framed the Constitution, the wives, mothers, sisters and daughters they left behind have been little noticed by history. #1 New York Times bestselling author Cokie Roberts brings us women who fought the Revolution as valiantly as the men, often defending their very doorsteps. Drawing upon personal correspondence, private journals, and even favoured recipes, Roberts reveals the often surprising stories of these fascinating women, bringing to life the everyday trials and extraordinary triumphs of individuals like Abigail Adams, Mercy Otis Warren, Deborah Read Franklin, Eliza Pinckney, Catherine Littlefield Green, Esther DeBerdt Reed and Martha Washington proving that without our exemplary women, the new country might have never survived.
Past Book Club Selections
Click on title covers for more information and to be linked to the  online catalog.
Would you like to download a list of our previous selections?