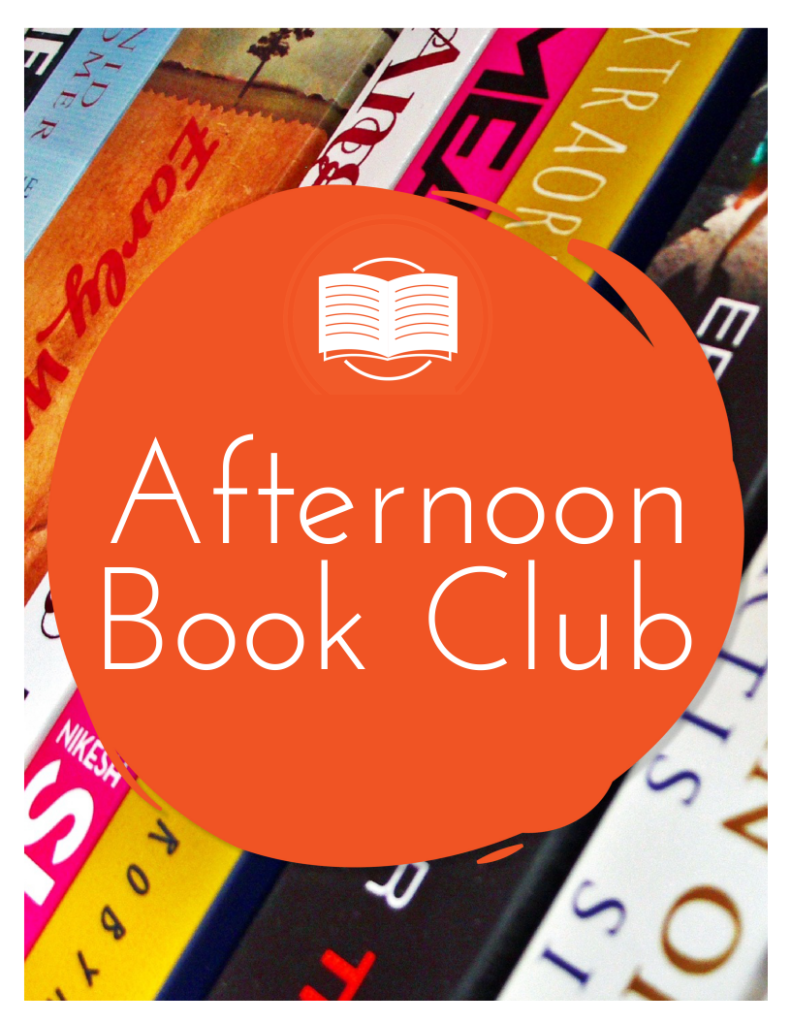 Tuesday, September 17
1:00 pm
After her last remaining family member dies, Sara Jenkins goes home to The Hideaway, her grandmother Mags's ramshackle B&B in Sweet Bay, Alabama. She intends to quickly tie up loose ends then return to her busy life and thriving antique shop in New Orleans. Instead, she learns Mags has willed her The Hideaway and charged her with renovating it–but that's only the first surprise. A motley crew of elderly B&B residents, a handsome contractor, and a box in the attic containing clues to Mags's real life tie her to Sweet Bay in ways she doesn't expect.
When a land developer with an eminent domain contract threatens to replace The Hideaway with a string of trendy condos, Sara is forced to make a choice–stay in Sweet Bay and fight for the house and people she's grown to love or leave again and return to her successful but lonely life in New Orleans.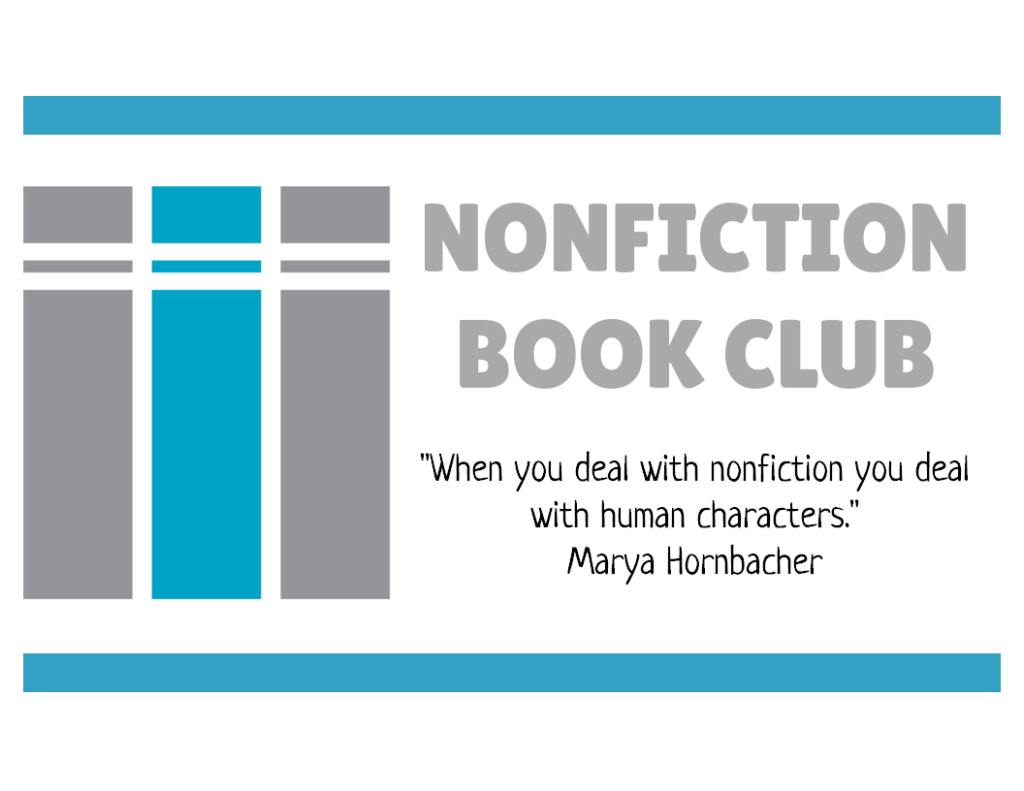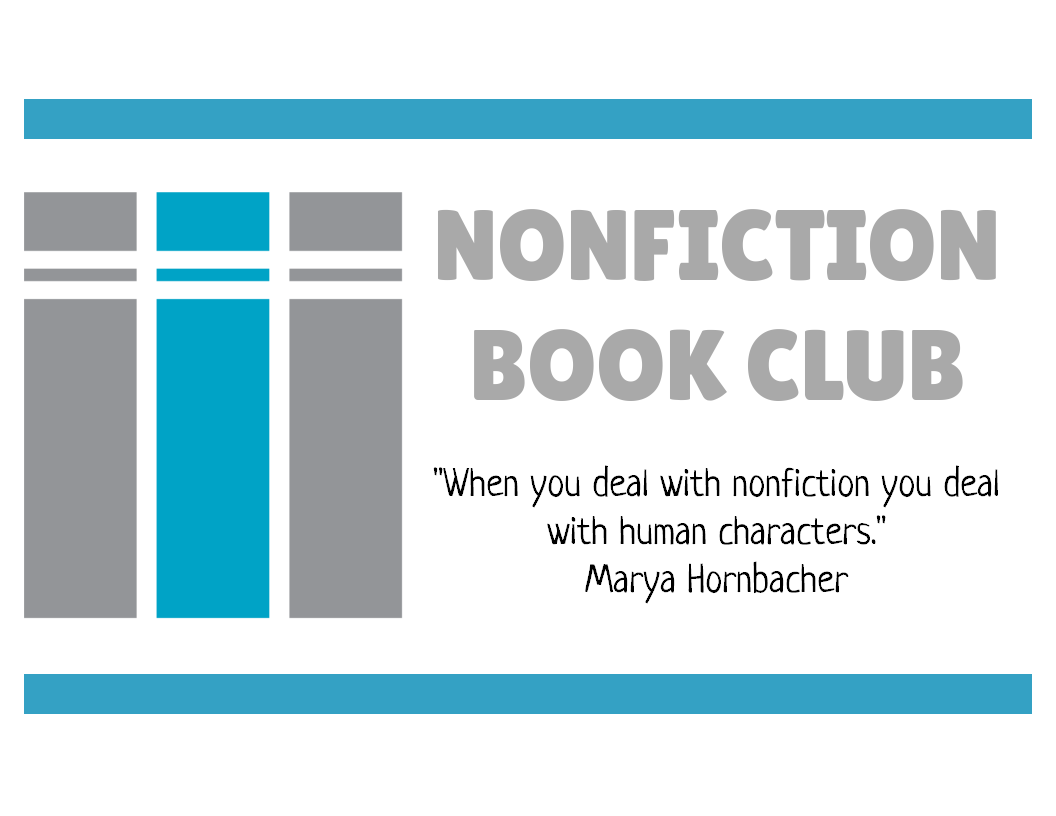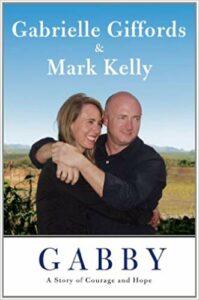 Wednesday, September 11
6:30 pm
AS INDIVIDUALS, CONGRESSWOMAN GABRIELLE GIFFORDS and her husband, astronaut Mark Kelly, showed Americans how optimism, an adventurous spirit, and a call to service can help change the world. As a couple, they became a national example of the healing power to be found in deeply shared love and courage. Their arrival in the world spotlight came under the worst of circumstances. On January 8, 2011, while meeting with her constituents in Tucson, Arizona, Gabby was the victim of an assassination attempt that left six people dead and thirteen wounded. Gabby was shot in the head; doctors called her survival "miraculous." 

As the nation grieved and sought to understand the attack, Gabby remained in private, focused on her against-all-odds recovery. Mark spent every possible moment by her side, as he also prepared for his final mission as commander of space shuttle Endeavour. 

Now, as Gabby's health continues to improve, the couple is sharing their remarkable untold story. Intimate, inspiring, and unforgettably moving, Gabby: A Story of Courage and Hope provides an unflinching look at the overwhelming challenges of brain injury, the painstaking process of learning to communicate again, and the responsibilities that fall to a loving spouse who wants the best possible treatment for his wife. Told in Mark's voice and from Gabby's heart, the book also chronicles the lives that brought these two extraordinary people together—their humor, their ambitions, their sense of duty, their long-distance marriage, and their desire for family. 

Gabby and Mark made a pledge to tell their account as honestly as possible, and they have done so in riveting detail. Both Gabby and Mark have lived large public lives, but this book takes readers behind many closed doors—from the flight deck of the space shuttle to the cloakrooms of Congress to the hospital wards where Gabby struggled to reclaim herself with the help of formidable medical teams and devoted family and friends. 

Questions are answered with unvarnished candor. How do Gabby and Mark feel about the angry political discourse that was swirling in America at the time of the shooting, and that remains prevalent today? How do they see government living up to the highest possible ideals? And how do they understand and mourn the loss of the people who did not survive that day? Gabby: A Story of Courage and Hope is a reminder of the power of true grit, the patience needed to overcome unimaginable obstacles, and the transcendence of love. In the story of Gabrielle Giffords and Mark Kelly, we all can see the best in ourselves. As Mark and Gabby's friends have said: "The two of them are America as we dream it can be."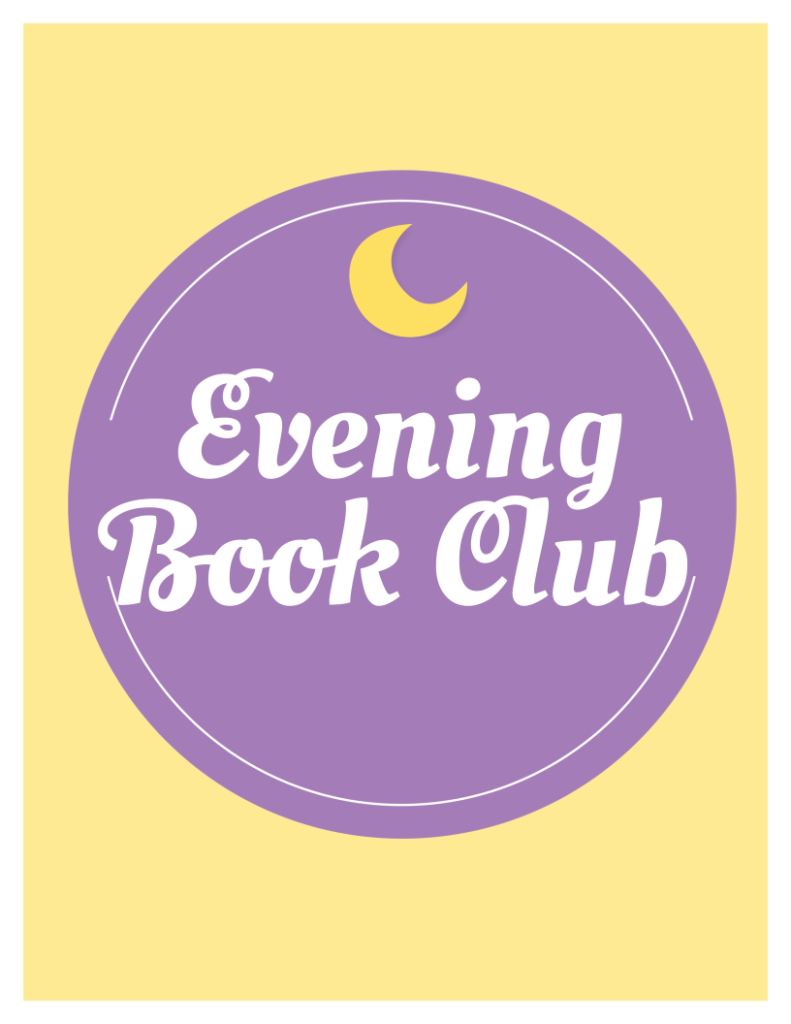 Tuesday, August 20
6:30 pm
Anita Diamant's "vivid, affectionate portrait of American womanhood" (Los Angeles Times), follows the life of one woman, Addie Baum, through a period of dramatic change. Addie is The Boston Girl, the spirited daughter of an immigrant Jewish family, born in 1900 to parents who were unprepared for America and its effect on their three daughters. Growing up in the North End of Boston, then a teeming multicultural neighborhood, Addie's intelligence and curiosity take her to a world her parents can't imagine—a world of short skirts, movies, celebrity culture, and new opportunities for women. Addie wants to finish high school and dreams of going to college. She wants a career and to find true love. From the one-room tenement apartment she shared with her parents and two sisters, to the library group for girls she joins at a neighborhood settlement house, to her first, disastrous love affair, to finding the love of her life, eighty-five-year-old Addie recounts her adventures with humor and compassion for the naïve girl she once was.

Second Chapters
@ the COA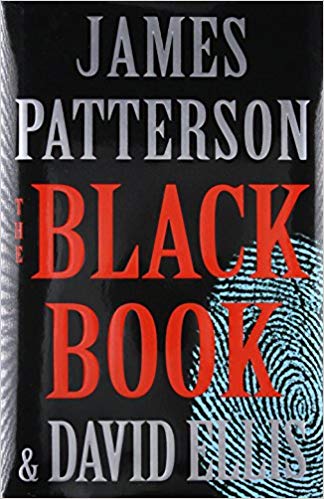 Thursday, September 12
1:00 pm
The "thrilling" #1 New York Times and USA Today bestseller (Karin Slaughter): when three bodies are found in a Chicago bedroom, a black book goes missing . . . and the city has never been more dangerous.
Billy Harney was born to be a cop. As the son of Chicago's chief of detectives with a twin sister on the force, Billy plays it by the book. Teaming up with his adrenaline-junkie partner, Detective Kate Fenton, there's nothing he wouldn't sacrifice for his job. Enter Amy Lentini, a hard-charging assistant attorney hell-bent on making a name for herself who suspects Billy isn't the cop he claims to be. They're about to be linked by more than their careers.
Past Book Club Selections
Click on title covers for more information and to be linked to the  online catalog.