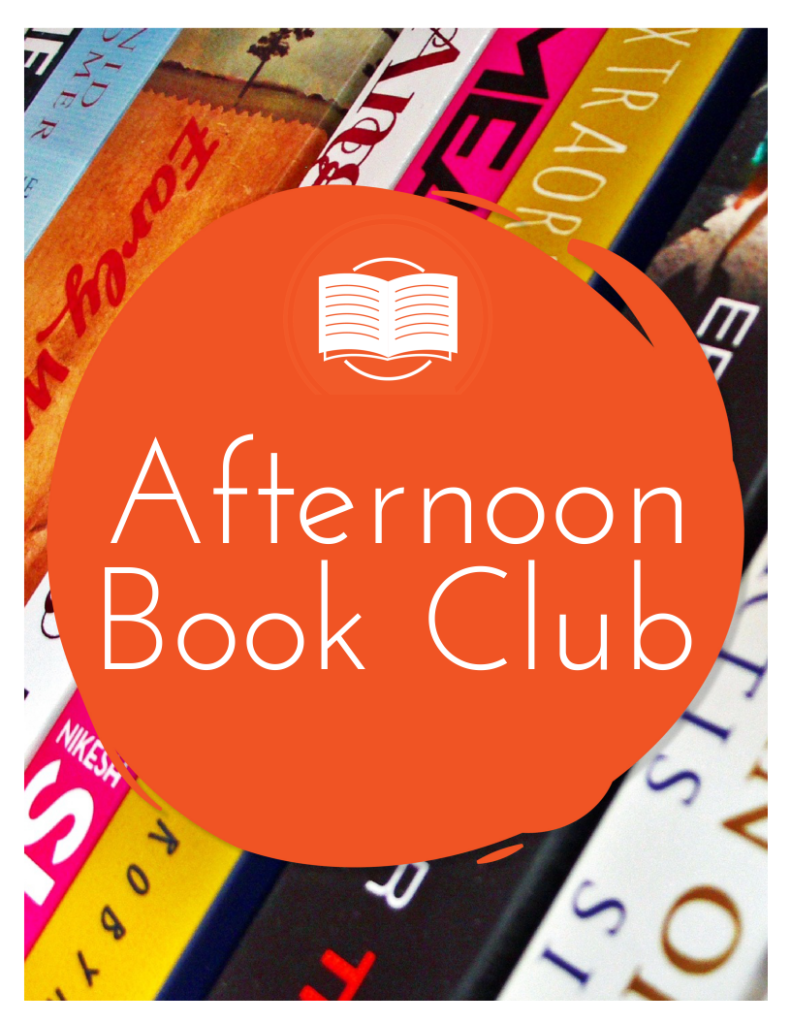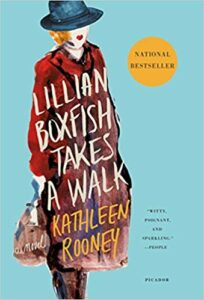 Tuesday, 
January 7
1:00 pm
"In my reckless and undiscouraged youth," Lillian Boxfish writes, "I worked in a walnut-paneled office thirteen floors above West Thirty-Fifth Street…"
She took 1930s New York by storm, working her way up writing copy for R.H. Macy's to become the highest paid advertising woman in the country. It was a job that, she says, "in some ways saved my life, and in other ways ruined it."
Now it's the last night of 1984 and Lillian, 85 years old but just as sharp and savvy as ever, is on her way to a party. It's chilly enough out for her mink coat and Manhattan is grittier now―her son keeps warning her about a subway vigilante on the prowl―but the quick-tongued poetess has never been one to scare easily. On a walk that takes her over 10 miles around the city, she meets bartenders, bodega clerks, security guards, criminals, children, parents, and parents-to-be, while reviewing a life of excitement and adversity, passion and heartbreak, illuminating all the ways New York has changed―and has not.
A love letter to city life in all its guts and grandeur, Lillian Boxfish Takes a Walk by Kathleen Rooney paints a portrait of a remarkable woman across the canvas of a changing America: from the Jazz Age to the onset of the AIDS epidemic; the Great Depression to the birth of hip-hop.
Lillian figures she might as well take her time. For now, after all, the night is still young.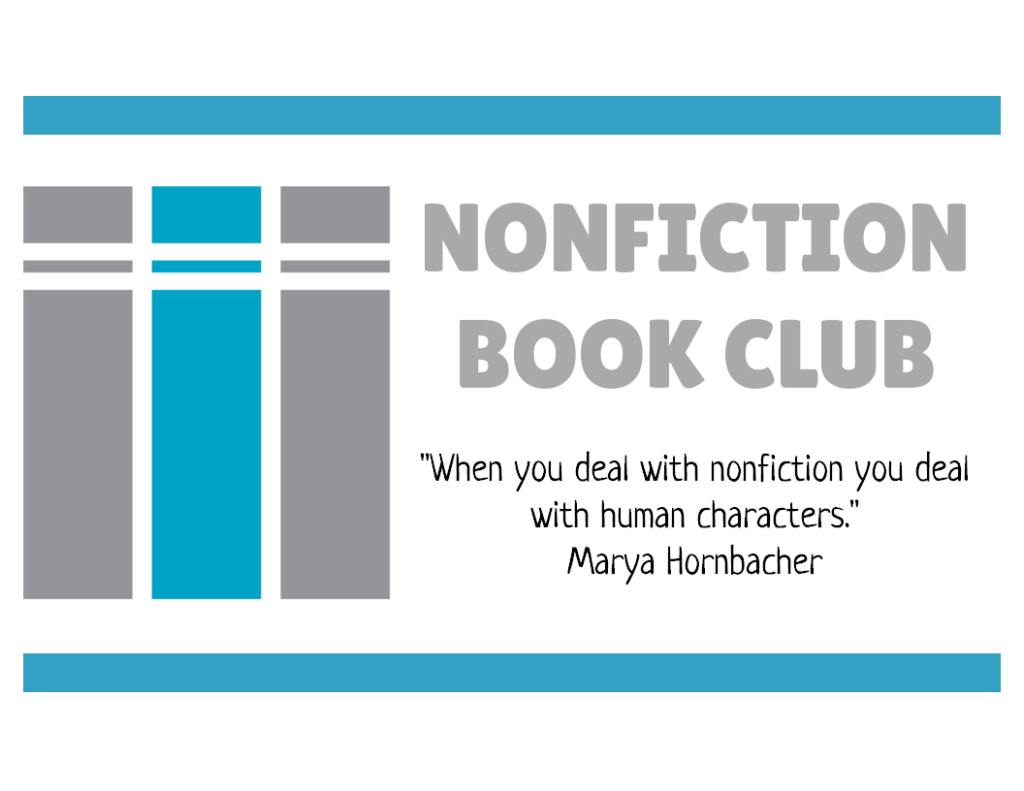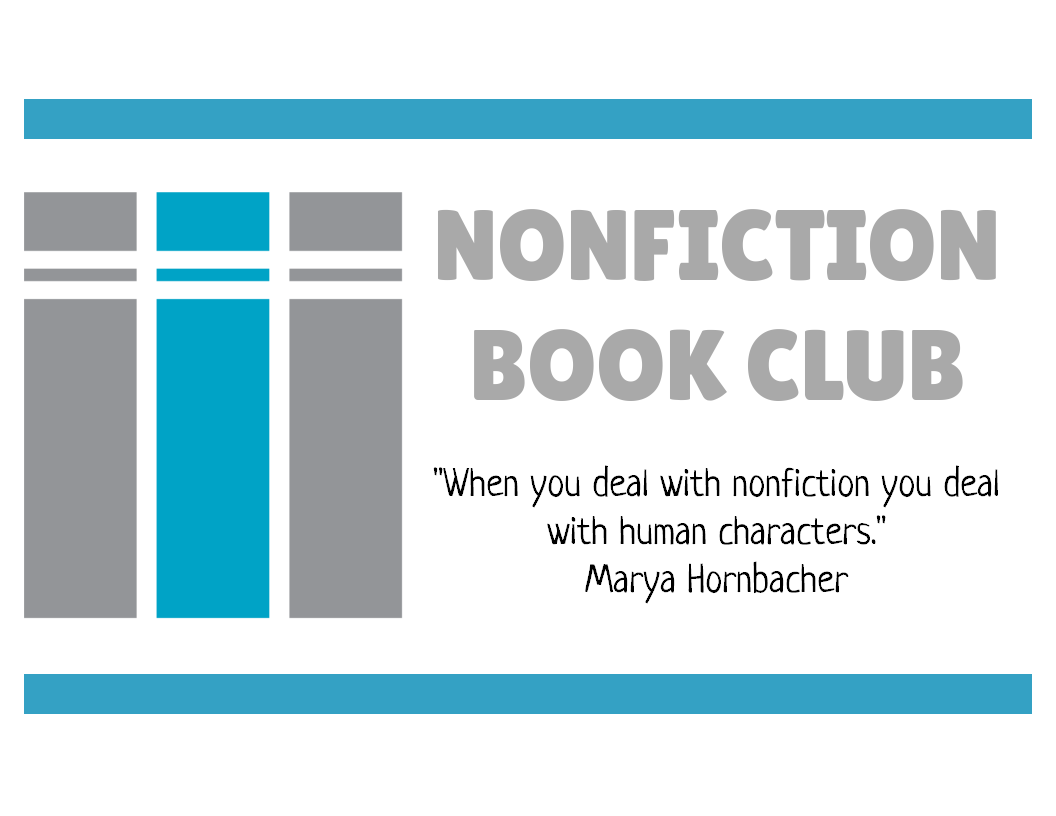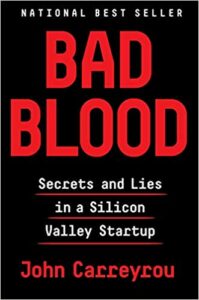 Wednesday,
January 8
6:30 pm
 
The full inside story of the breathtaking rise and shocking collapse of Theranos, the one-time multibillion-dollar biotech startup founded by Elizabeth Holmes—now the subject of the HBO documentary The Inventor—by the prize-winning journalist who first broke the story and pursued it to the end.

"The story is even crazier than I expected, and I found myself unable to put it down once I started. This book has everything: elaborate scams, corporate intrigue, magazine cover stories, ruined family relationships, and the demise of a company once valued at nearly $10 billion." —Bill Gates

In 2014, Theranos founder and CEO Elizabeth Holmes was widely seen as the female Steve Jobs: a brilliant Stanford dropout whose startup "unicorn" promised to revolutionize the medical industry with a machine that would make blood testing significantly faster and easier. Backed by investors such as Larry Ellison and Tim Draper, Theranos sold shares in a fundraising round that valued the company at more than $9 billion, putting Holmes's worth at an estimated $4.7 billion. There was just one problem: The technology didn't work.

A riveting story of the biggest corporate fraud since Enron, a tale of ambition and hubris set amid the bold promises of Silicon Valley.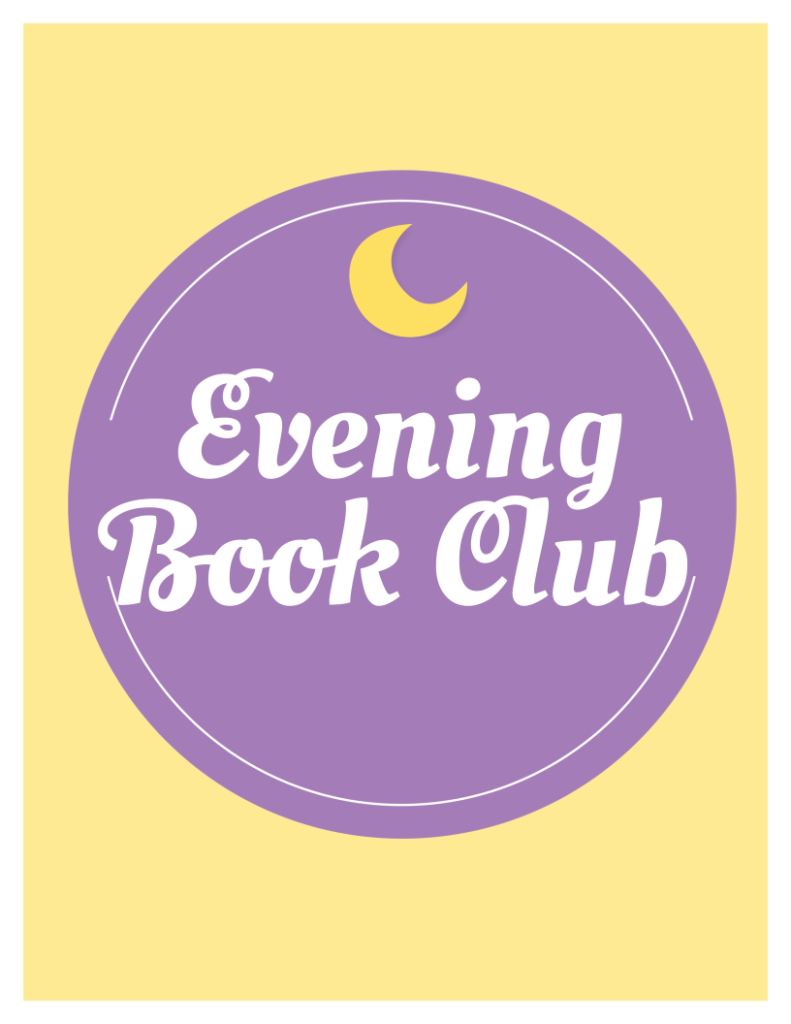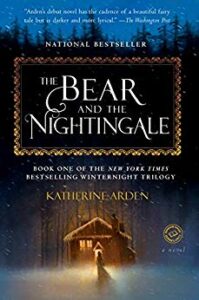 Tuesday,
January 21
6:30 pm
Winter lasts most of the year at the edge of the Russian wilderness, and in the long nights, Vasilisa and her siblings love to gather by the fire to listen to their nurse's fairy tales. Above all, Vasya loves the story of Frost, the blue-eyed winter demon. Wise Russians fear him, for he claims unwary souls, and they honor the spirits that protect their homes from evil.

Then Vasya's widowed father brings home a new wife from Moscow. Fiercely devout, Vasya's stepmother forbids her family from honoring their household spirits, but Vasya fears what this may bring. And indeed, misfortune begins to stalk the village.

But Vasya's stepmother only grows harsher, determined to remake the village to her liking and to groom her rebellious stepdaughter for marriage or a convent. As the village's defenses weaken and evil from the forest creeps nearer, Vasilisa must call upon dangerous gifts she has long concealed—to protect her family from a threat sprung to life from her nurse's most frightening tales

Second Chapters
@ the COA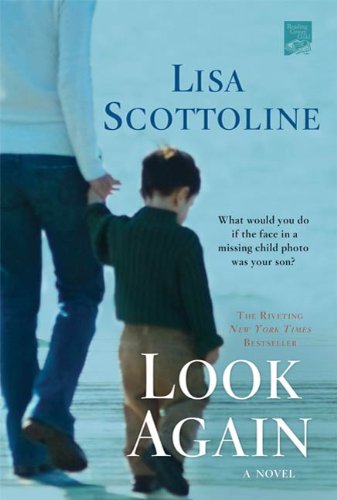 Thursday,
January 16
1:00 pm
When reporter Ellen Gleeson gets a "Have You Seen This Child?" flyer in the mail, she almost throws it away. But something about it makes her look again, and her heart stops—the child in the photo is identical to her adopted son, Will. Her every instinct tells her to deny the similarity between the boys, because she knows her adoption was lawful. But she's a journalist and won't be able to stop thinking about the photo until she figures out the truth. And she can't shake the question: if Will rightfully belongs to someone else, should she keep him or give him up? She investigates, uncovering clues no one was meant to discover, and when she digs too deep, she risks losing her own life—and that of the son she loves.
Past Book Club Selections
Click on title covers for more information and to be linked to the  online catalog.