Information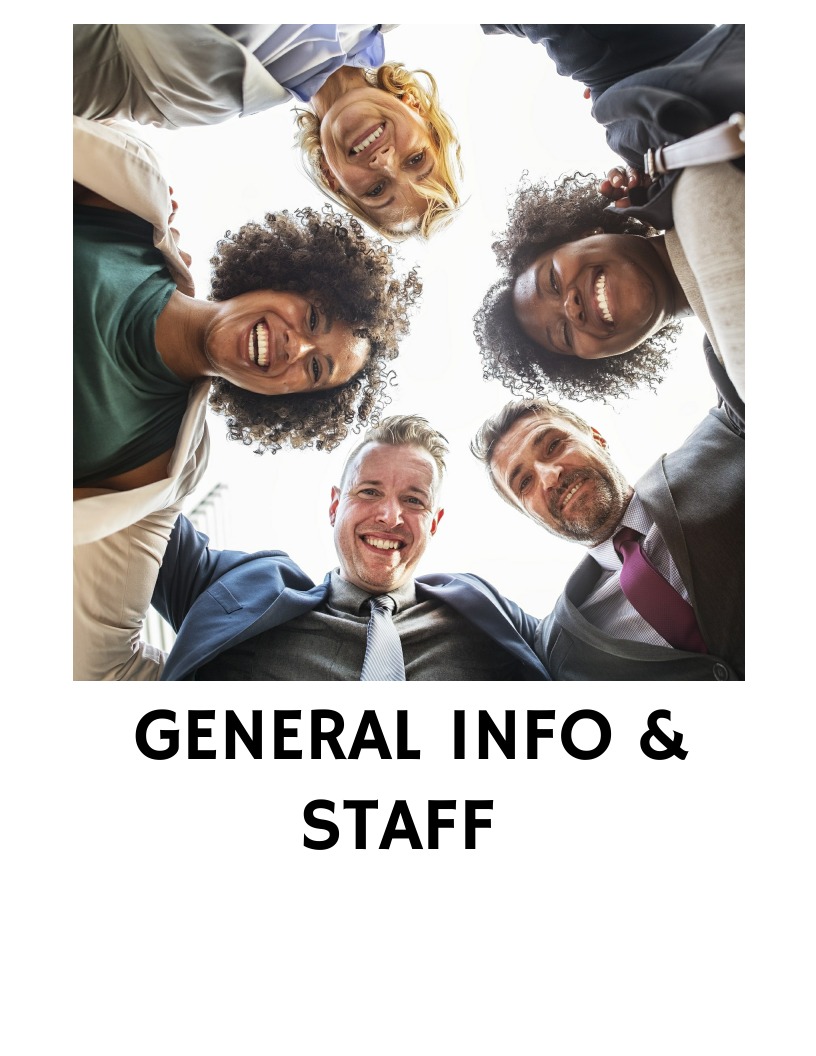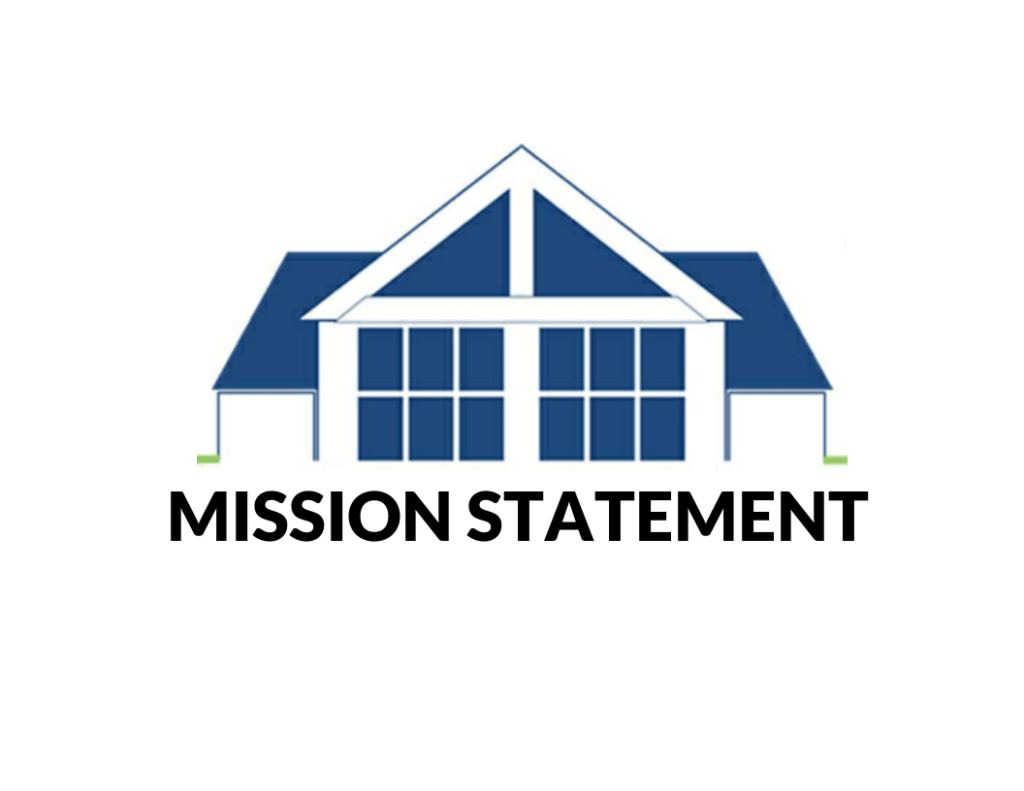 The Holmes Public Library strives to be an integral part of the community by providing patrons with open and equitable access to informational, educational, cultural and recreational resources; to meet and interact with others in the community; to attain their educational goals; to find, evaluate and use information in a variety of formats; and to continue to learn throughout their lives.
In serving this mission, the Library endeavors to create an environment that welcomes and satisfies the needs of patrons of all ages, abilities, and cultural backgrounds via a dedicated and informed staff, a vital collection, current technology and access to regional resources.
Staff Email:
General Library:     hfxpl@sailsinc.org
Jean Gallant,  Director:     jgallant@sailsinc.org
Marie Coady, Assistant Director / Technology Coordinator:    mcoady@sailsinc.org
Maria Bumpus, Adult Services: mbumpus@sailsinc.org
Stacey Beshers, Children's / YA Services:     sbeshers@sailsinc.org
Joanne Harris, Reference Librarian:    jharris@sailsinc.org
Rose Ruel, Cataloger:    rruel@sailsinc.org
Lynnette Toohey Library Assistant / Bookmobile:    ltoohey@sailsinc.org
Contact Us
Phone:   (781) 293-2271                                          
 Fax:  (781) 294-8518                                  
470 Plymouth St.
Halifax, MA 02338
Between April 2016 and June 2016, the Strategic Planning Committee (consisting of community representatives, library staff and library trustees) met to draft a new Long Range Plan for the Holmes Library to be submitted to the Massachusetts Board of Library Commissioners.
To the right is their report based on library surveys, group discussions and community input.
It is an important document the staff of the Holmes will look to as they develop programming and collection.
The Holmes Public Library is home to over 62,000 items that it lends out to adults and children of all ages.  The library's membership in the SAILS Library Network provides access to additional materials from over 60 other libraries.
The library has nine wireless computers for public use and offers faxing, scanning and photocopying for the public. The library recently purchased an AWE Early Literacy Station pre-loaded with hundreds of educational games for the Children's Room.
Our library's Community Room seats 50 and is available by reservation to local nonprofit groups. The library hosts periodic art shows in the Community Room. Collections in the library's Display Case at the entryway change monthly. (If you have an interesting collection you would like to display in the display case, please contact the library director.)
The Ruth V. Perkins Reading Garden outside the front entrance has been spruced up with the addition of a gazebo, and is a pleasant place to sit in the warmer months.
In addition to programs for adults, we offer many programs for children, teens, and families, including the summer reading programs, story hours, and infant lapsits.                          
The Library closes on the following major holidays:
New Year's Day
Martin Luther King Day
Presidents' Day
Patriots' Day
Memorial Day
The Fourth of July
Labor Day
Columbus Day
Veterans' Day
Thanksgiving Day
Christmas Day