Adult Book Clubs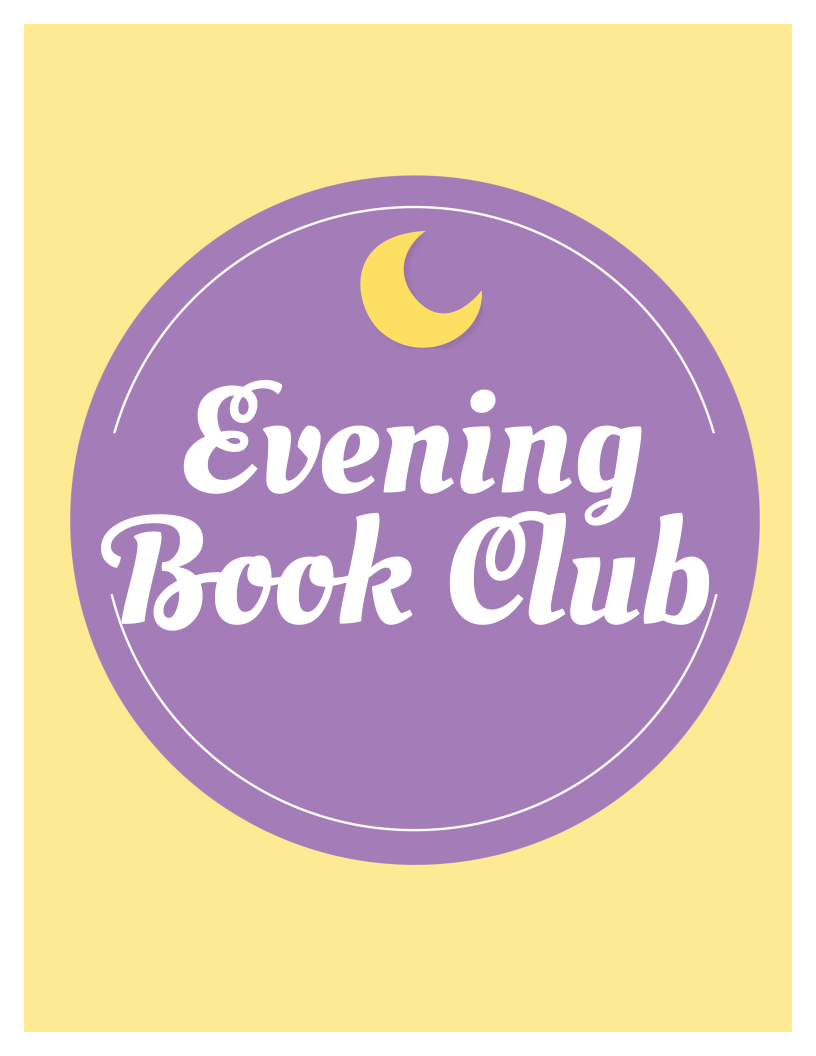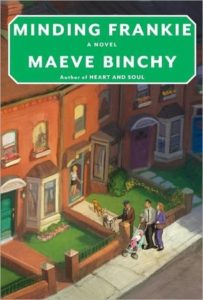 Minding Frankie
by Maeve Binchy


Tuesday, December 19
6:30 pm
Baby Frankie is born into an unusual family. Her mother is desperate to find someone to take care of her child and she doesn't have much time.
Noel doesn't seem to be the most promising of fathers but despite everything, he could well be Frankie's best hope.
As for Lisa, she is prepared to give up everything for the man she loves; surely he's going to love her back?
And Moira is having none of it. She knows what's right, and has the power to change the course of Frankie's life … but Moira is hiding secrets of her own.
Minding Frankie is a story about unconventional families, relationships which aren't quite what they seem, and the child at the heart of everyone's lives …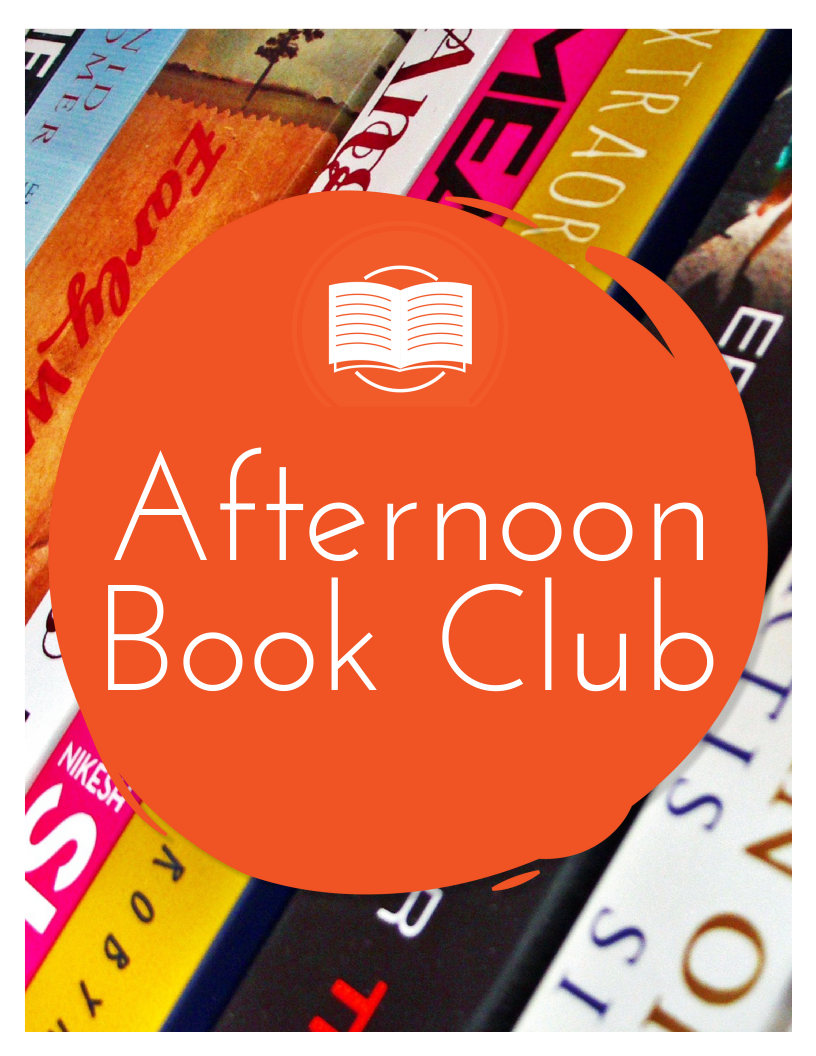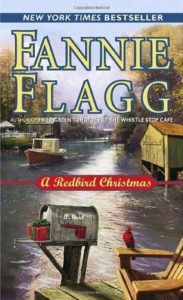 A Redbird Christmas
by Fannie Flagg
Tuesday, December 12
1:00 pm
With the same incomparable style and warm, inviting voice that have made her beloved by millions of readers far and wide, New York Times bestselling author Fannie Flagg has written an enchanting Christmas story of faith and hope for all ages that is sure to become a classic. 
Deep in the southernmost part of Alabama, along the banks of a lazy winding river, lies the sleepy little community known as Lost River, a place that time itself seems to have forgotten. After a startling diagnosis from his doctor, Oswald T. Campbell leaves behind the cold and damp of the oncoming Chicago winter to spend what he believes will be his last Christmas in the warm and welcoming town of Lost River. There he meets the postman who delivers mail by boat, the store owner who nurses a broken heart, the ladies of the Mystic Order of the Royal Polka Dots Secret Society, who do clandestine good works. And he meets a little redbird named Jack, who is at the center of this tale of a magical Christmas when something so amazing happened that those who witnessed it have never forgotten it. Once you experience the wonder, you too will never forget A Redbird Christmas.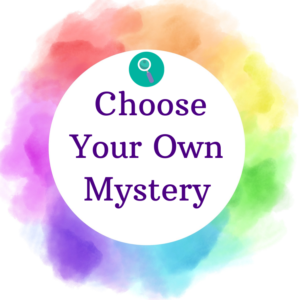 Choose Your Own Mystery Book Club
These websites might help you find some titles.
Stop, You're Killing Me  is a resource for lovers of mystery, crime, thriller, spy, and suspense books. Over 4,900 authors, with chronological lists of their books (over 57,000 titles), both series (5,800+) and non-series. 
Murder, Mystery & Mayhem  - personal blog with book reviews, book lists and readers guides
Criminal Element-community website featuring daily content for fans of the crime and mystery genres.  Features original short stories and excerpts from upcoming crime and mystery novels. 
Mystery Writers of America is the premier organization for mystery writers, professionals allied to the crime writing field, aspiring crime writers, and those who are devoted to the genre. MWA is dedicated to promoting higher regard for crime writing and recognition and respect for those who write within the genre. We provide scholarships for writers, sponsor MWA Literacy programs, sponsor symposia and conferences, present the Edgar® Awards, and conduct other activities to further a better appreciation and higher regard for crime writing.
Crime Fiction Awards - Comprehensive lists of Mystery and Crime Fiction awards. 
The Big Thrill -The online magazine of international thriller writers
Past Book Club Selections
Click on title covers for more information and to be linked to the  online catalog.
Would you like to download a list of our previous selections?