Adult Book Clubs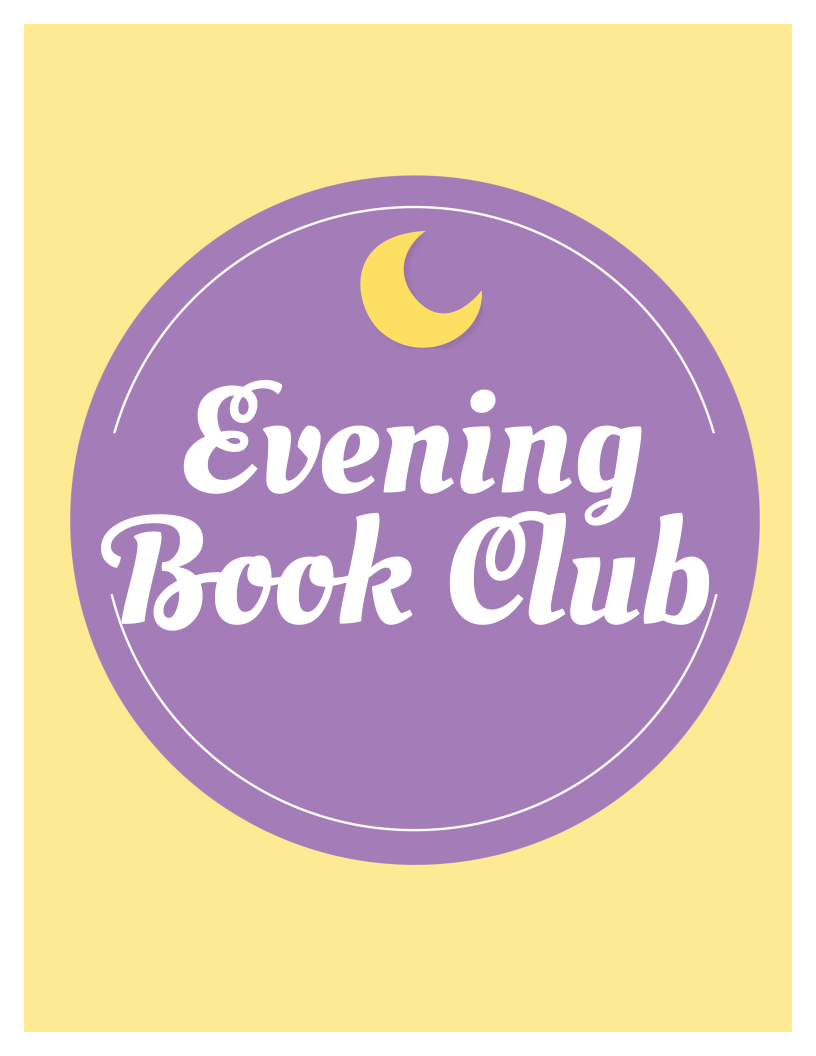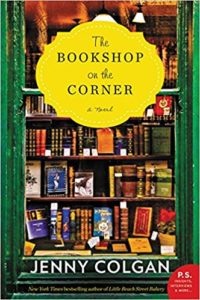 The Bookshop on the Corner
By Jenny Colgan
Tuesday, October 24
6:30 pm
Determined to make a new life for herself, Nina moves to a sleepy village many miles away. There she buys a van and transforms it into a bookmobile — a mobile bookshop that she drives from neighborhood to neighborhood, changing one life after another with the power of storytelling. 
From helping her grumpy landlord deliver a lamb, to sharing picnics with a charming train conductor who serenades her with poetry, Nina discovers there's plenty of adventure, magic, and soul in a place that's beginning to feel like home… a place where she just might be able to write her own happy ending.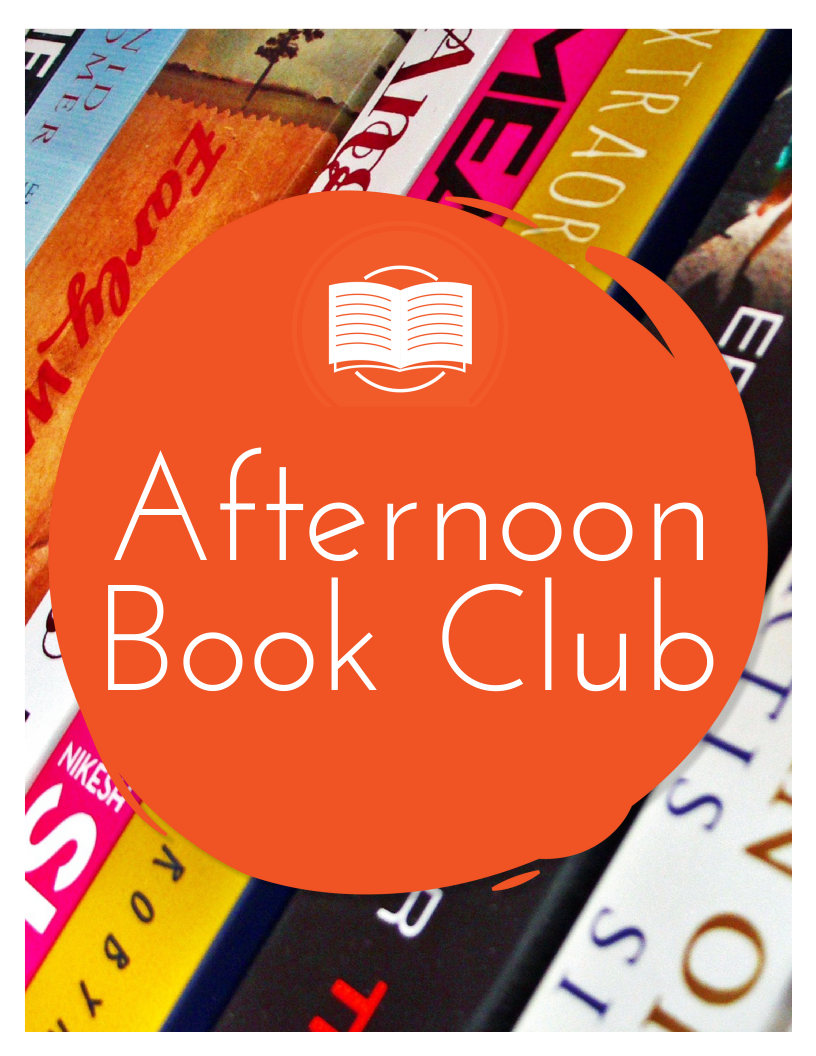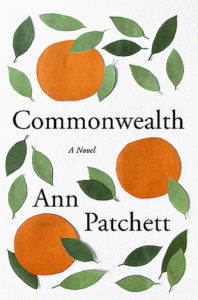 Commonwealth
by Ann Patchett
Tuesday,  November 14
1:00 pm
One Sunday afternoon in Southern California, Bert Cousins shows up at Franny Keating's christening party uninvited. Before evening falls, he has kissed Franny's mother, Beverly—thus setting in motion the dissolution of their marriages and the joining of two families.
Spanning five decades, Commonwealth explores how this chance encounter reverberates through the lives of the four parents and six children involved. Spending summers together in Virginia, the Keating and Cousins children forge a lasting bond that is based on a shared disillusionment with their parents and the strange and genuine affection that grows up between them.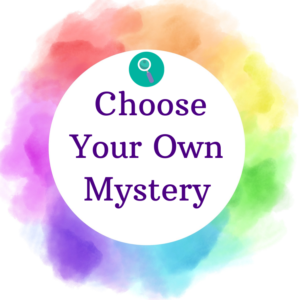 Choose Your Own Mystery Book Club
These websites might help you find some titles.
Stop, You're Killing Me  is a resource for lovers of mystery, crime, thriller, spy, and suspense books. Over 4,900 authors, with chronological lists of their books (over 57,000 titles), both series (5,800+) and non-series. 
Murder, Mystery & Mayhem  - personal blog with book reviews, book lists and readers guides
Criminal Element-community website featuring daily content for fans of the crime and mystery genres.  Features original short stories and excerpts from upcoming crime and mystery novels. 
Mystery Writers of America is the premier organization for mystery writers, professionals allied to the crime writing field, aspiring crime writers, and those who are devoted to the genre. MWA is dedicated to promoting higher regard for crime writing and recognition and respect for those who write within the genre. We provide scholarships for writers, sponsor MWA Literacy programs, sponsor symposia and conferences, present the Edgar® Awards, and conduct other activities to further a better appreciation and higher regard for crime writing.
Crime Fiction Awards - Comprehensive lists of Mystery and Crime Fiction awards. 
The Big Thrill -The online magazine of international thriller writers
Past Book Club Selections
Click on title covers for more information and to be linked to the  online catalog.
Would you like to download a list of our previous selections?