Parent/Child Book Club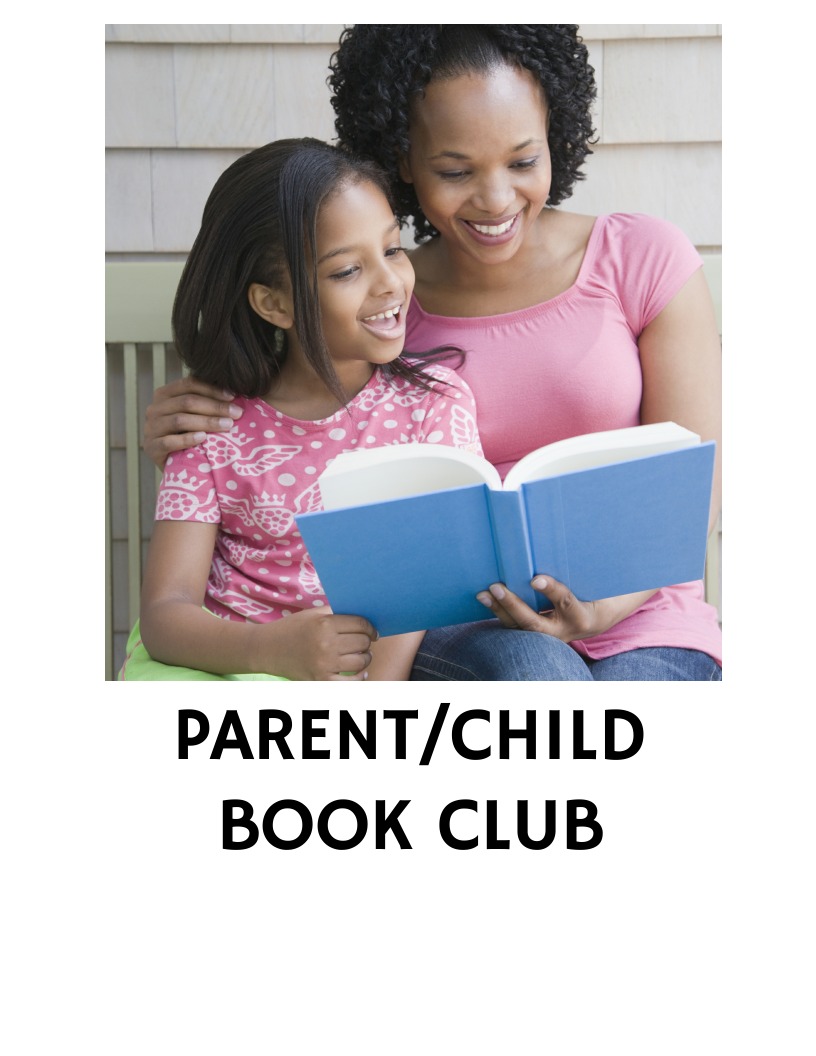 The Parent / Child Book Club
For children grades K-2 and their Caregivers to participate in together.  
Please call the Library with any questions. 781-293-2271
Books are available at the Front Desk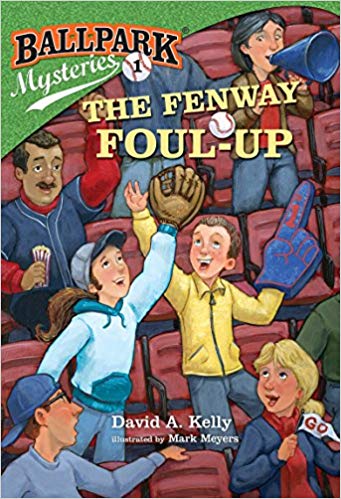 Fenway Foul-Up
by David A. Kelly
Thanks to Kate's mom, a sports reporter, cousins Mike Walsh and Kate Hopkins have tickets to the Red Sox game and All Access passes to Fenway Park. But as they're watching batting practice before the game, the lucky bat of Red Sox star slugger Big D is stolen . . . right in front of dozens of people. Without the bat, Big D can't seem to hit a thing. Can Kate and Mike figure out who pinched the bat before Big D and the Sox chalk up a loss?

The Fenway Foul-Up includes a fun fact page about Boston's Fenway Park.