Parent/Child Book Club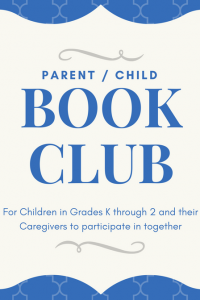 The Parent / Child Book Club
For children grades K-2 and their Caregivers to participate in together.  
Please call the Library with any questions. 781-293-2271
Books are available at the Front Desk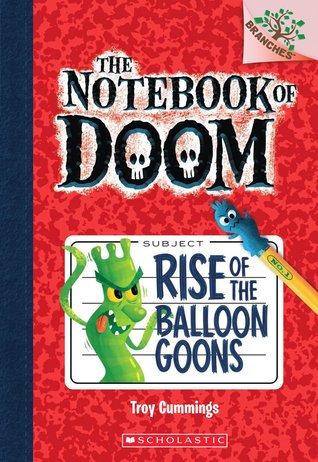 Monday
May 21
6:00 pm
Alexander has just moved to a new town where he is about to uncover all sorts of monsters! He finds an old notebook with the word "DOOM" inscribed on the front cover. The Notebook of Doom, which Alexander now holds, contains top-secret information about monsters! In this first book, Alexander goes up against spooky balloon goons–unique and twisted arm-waving balloon men! This book is full of humor, engaging black-and-white illlustrations, and of course…monsters!