Parent/Child Book Club
The Parent / Child Book Club
For children grades K-2 and their Caregivers to participate in together.  
Please call the Library with any questions. 781-293-2271
Books are available at the Front Desk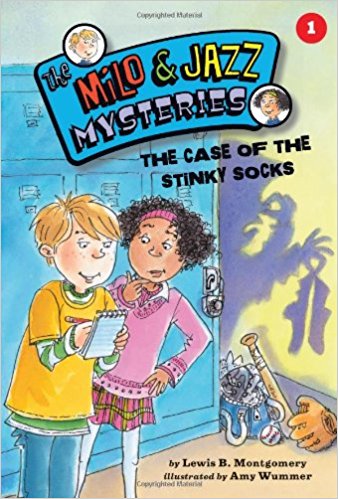 Monday
September 25
6:00 pm
The Milo & Jazz Mysteries- The Case of the Stinky Socks 
by Lewis B. Montgomery
The high school's star pitcher is missing his lucky socks, and his pitching is going to pieces! Can detective duo Milo and Jazz find the thief—before the big game?