Parent/Child Book Club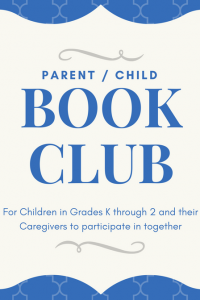 The Parent / Child Book Club
For children grades K-2 and their Caregivers to participate in together.  
Please call the Library with any questions. 781-293-2271
Books are available at the Front Desk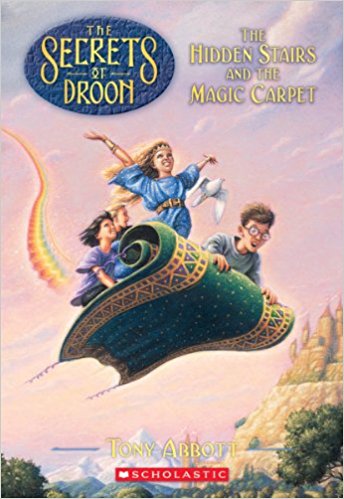 Monday
January 29
6:00 pm
A hidden door. A magical staircase. Discover the world of Droon!

Eric, Julie, and Neal have just found something magic in Eric's basement. They have discovered a staircase to another world! The world of Droon is amazing – full of magic, flying lizards, and fun, furry creatures. But how will Eric, Julie, and Neal find their way home? Maybe their new friend, Princess Keeah, can help?