Parent/Child Book Club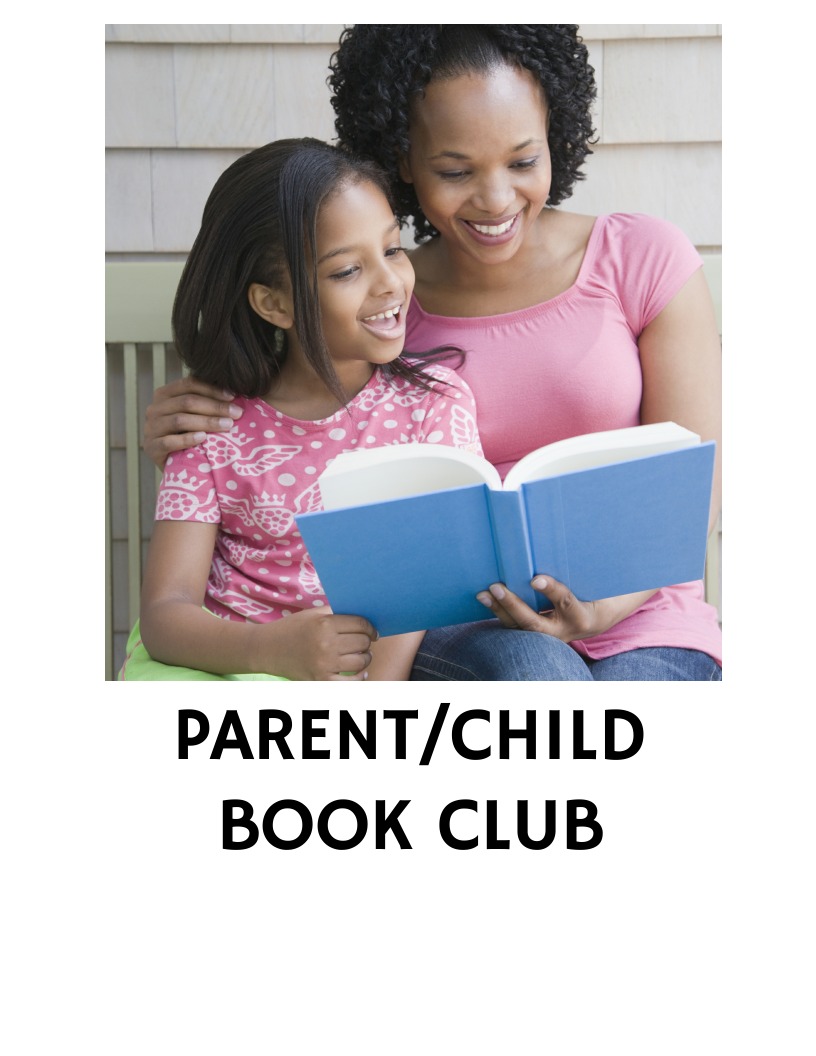 The Parent / Child Book Club
For children grades K-2 and their Caregivers to participate in together.  
Please call the Library with any questions. 781-293-2271
Books are available at the Front Desk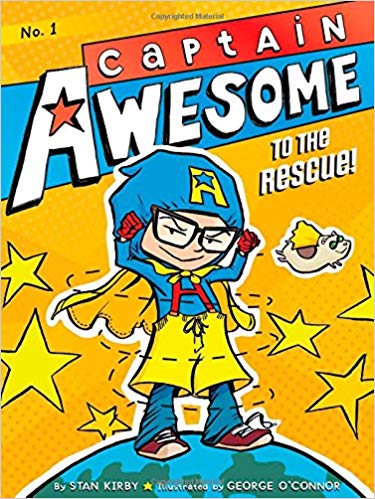 Eight-year-old Eugene McGillicudy is an imaginative boy who loves comic books and superheroes. Eugene also has his very own supersecret superhero alter ego named Captain Awesome. 
MI-TEE!


When the McGillicudy family relocates to a new town called Sunnyview, Eugene starts a new school, finds a best friend, and even finds time to defend his toys from his two-year-old little sister, Molly! Luckily for Sunnyview, Captain Aw