Parent/Child Book Club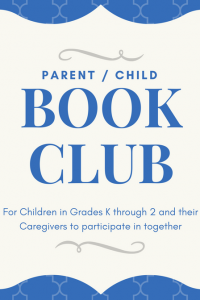 The Parent / Child Book Club
For children grades K-2 and their Caregivers to participate in together.  
Please call the Library with any questions. 781-293-2271
Books are available at the Front Desk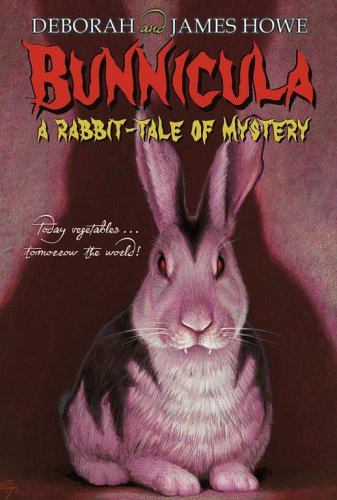 Monday
October 30
6:00 pm
Bunnicula : a rabbit-tale of mystery
By Deborah and James Howe
BEWARE THE HARE!
Is he or isn't he a vampire? 

Before it's too late, Harold the dog and Chester the cat must find out the truth about the newest pet in the Monroe household -- a suspicious-looking bunny with unusual habits...and fangs!