Parent/Child Book Club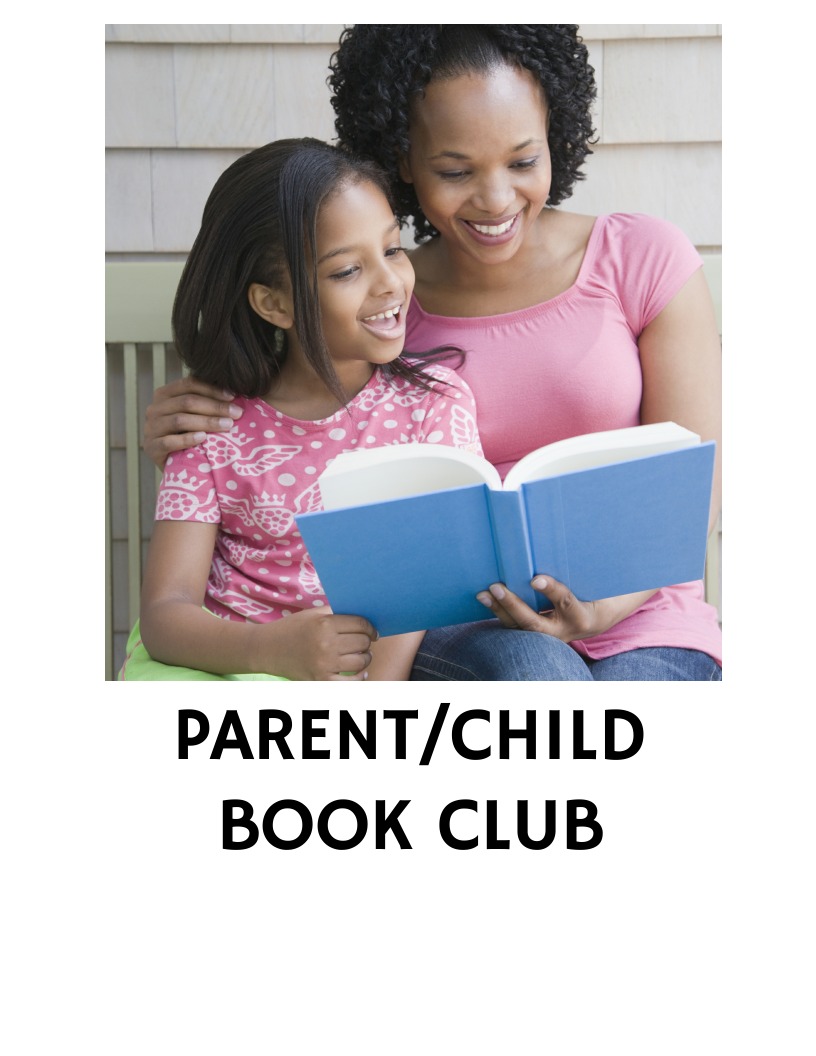 The Parent / Child Book Club
For children grades K-2 and their Caregivers to participate in together.  
Please call the Library with any questions. 781-293-2271
Books are available at the Front Desk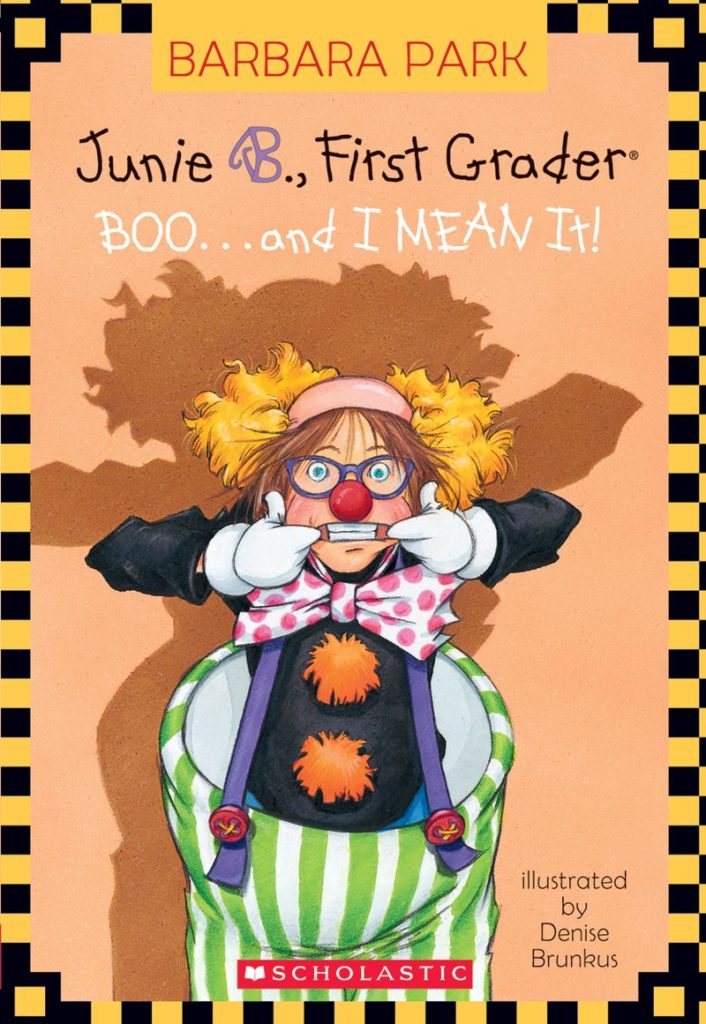 Junie B., First Grader
BOO ...and I MEAN It!

by Barbara Park
Meet the World's Funniest First Grader—Junie B. Jones! It's Halloween! But Junie B. is afraid to go trick-or-treating. 'Cause what if witches and monsters are really real? And what if pumpkins with sharp teeth can eat your feet? And don't even get her started on the candy corn problem. So how is Junie B. supposed to enjoy this scary holiday?