Tween Book Club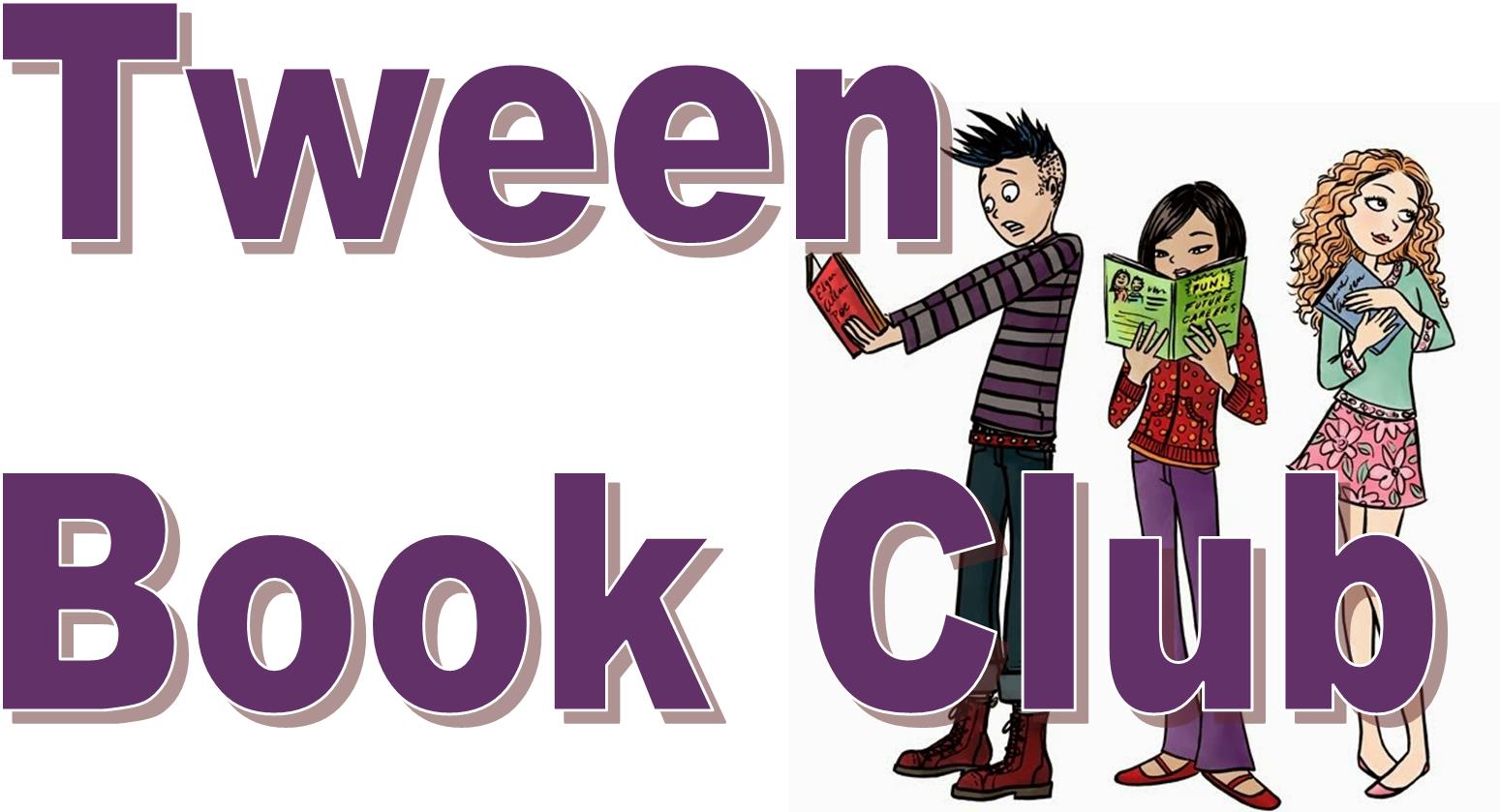 How it works...
Book Club members vote each month to choose the book and copies are available at the front desk for checkout.
You decide...
If it's a book you want to read. Sign up at the front desk and check it out. NO PRESSURE!
Let's talk it out.
Let's meet at the library on a Monday night with some snacks and friends.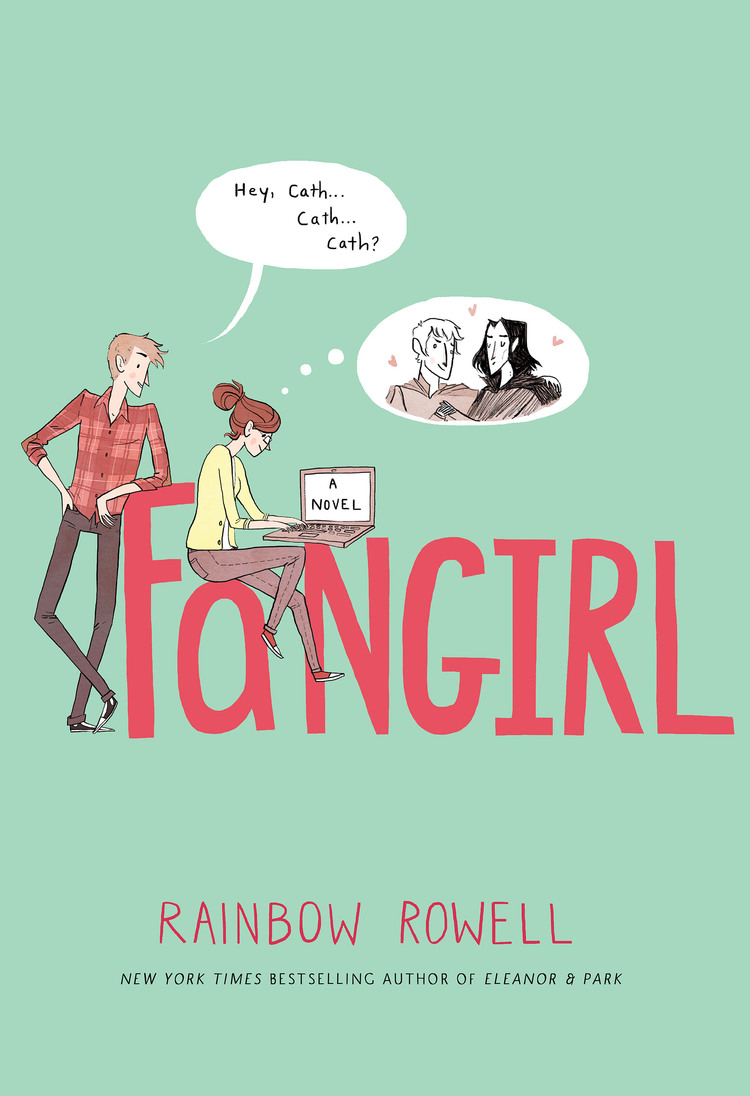 Fangirl
By Rainbow Rowell
Wednesday, March 1
3 -4 pm
Cath is a Simon Snow fan.
Okay, everybody is a Simon Snow fan, but for Cath it's something more. Fandom is life. It's what got her and her sister, Wren, through losing their mom. It's what kept them close.
And now that she's starting college, introverted Cath isn't sure what's supposed to get her through. She's got a surly roommate with a charming, always-around boyfriend, a fiction-writing professor who thinks fanfiction is the end of the civilized world, a handsome classmate who only wants to talk about words . . . And she can't stop worrying about her dad, who's loving and fragile and has never really been alone.
For Cath, the question is: Can she do this? Can she make it without Wren holding her hand? Is she ready to start living her own life? Writing her own stories?
And does she even want to move on if it means leaving Simon Snow behind?