Tween Book Club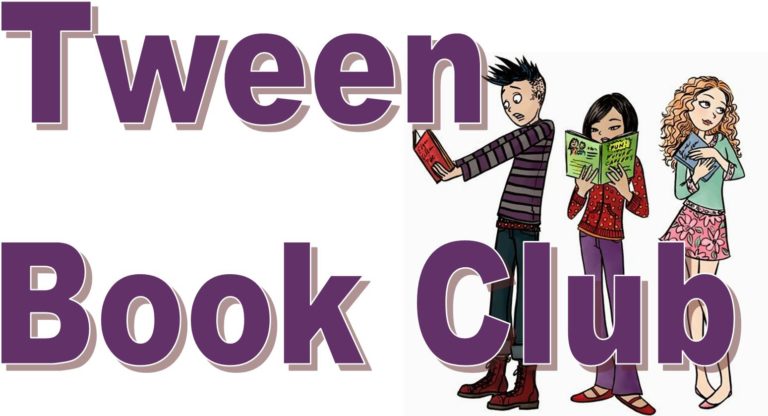 How it works...
Book Club members vote each month to choose the book and copies are available at the front desk for checkout.
You decide...
If it's a book you want to read. Sign up at the front desk and check it out. NO PRESSURE!
Let's talk it out.
Let's meet at the library on a Monday night with some snacks and friends.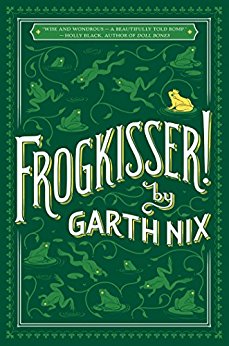 Frogkisser!
By Garth Nix
Wednesday, May 
3 -4 pm
Poor Princess Anya. Forced to live with her evil stepmother's new husband, her evil stepstepfather. Plagued with an unfortunate ability to break curses with a magic-assisted kiss. And forced to go on the run when her stepstepfather decides to make the kingdom entirely his own.
Aided by a loyal talking dog, a boy thief trapped in the body of a newt, and some extraordinarily mischievous wizards, Anya sets off on a Quest that, if she plays it right, will ultimately free her land-and teach her a thing or two about the use of power, the effectiveness of a well-placed pucker, and the finding of friends in places both high and low.
With Frogkisser!, acclaimed bestselling author Garth Nix has conjured a fantastical tale for all ages, full of laughs and danger, surprises and delights, and an immense population of frogs. It's 50% fairy tale, 50% fantasy, and 100% pure enjoyment from start to finish.