Sensory Storytime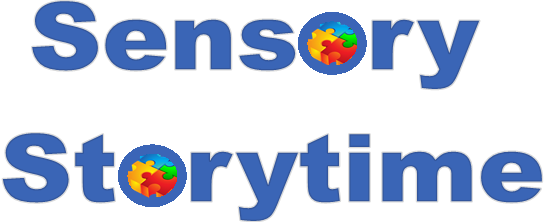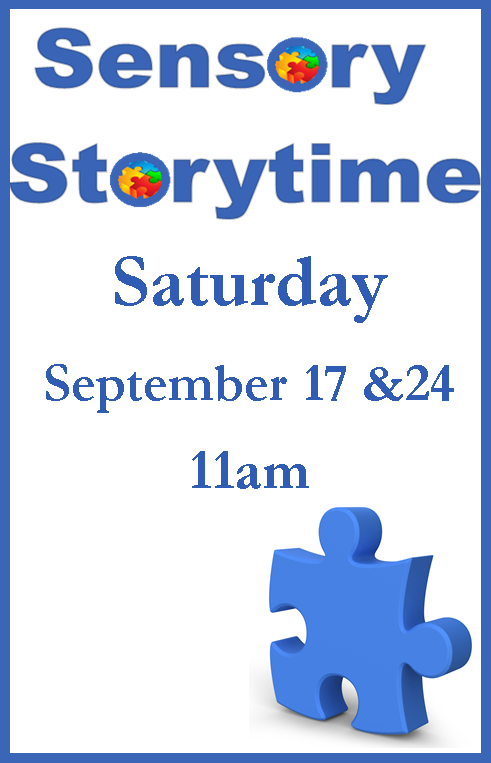 Traditional Storytimes not working for your child?  Too loud, unpredictable or distracting? Maybe a Sensory Storytime is the answer!
Join Miss Stacey as she leads this Storytime specifically created for children with    Sensory Integration Issues, Autism Spectrum Disorders or other Developmental Delays.
Peers and siblings are welcome to attend this inclusive Storytime.