New Resources for Readers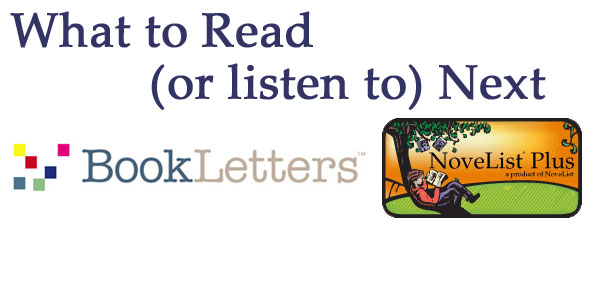 NoveList – for recommended reading lists, read-alikes of popular books, book reviews and reading suggestions based on your interests.
BookLetters – for new releases, award lists, and reading lists geared to all ages. You can browse the lists, or subscribe to have them sent to your email address. Visit this page to subscribe to the Holmes Library monthly e-newsletter to stay up to date with library news and events.