What's Happening?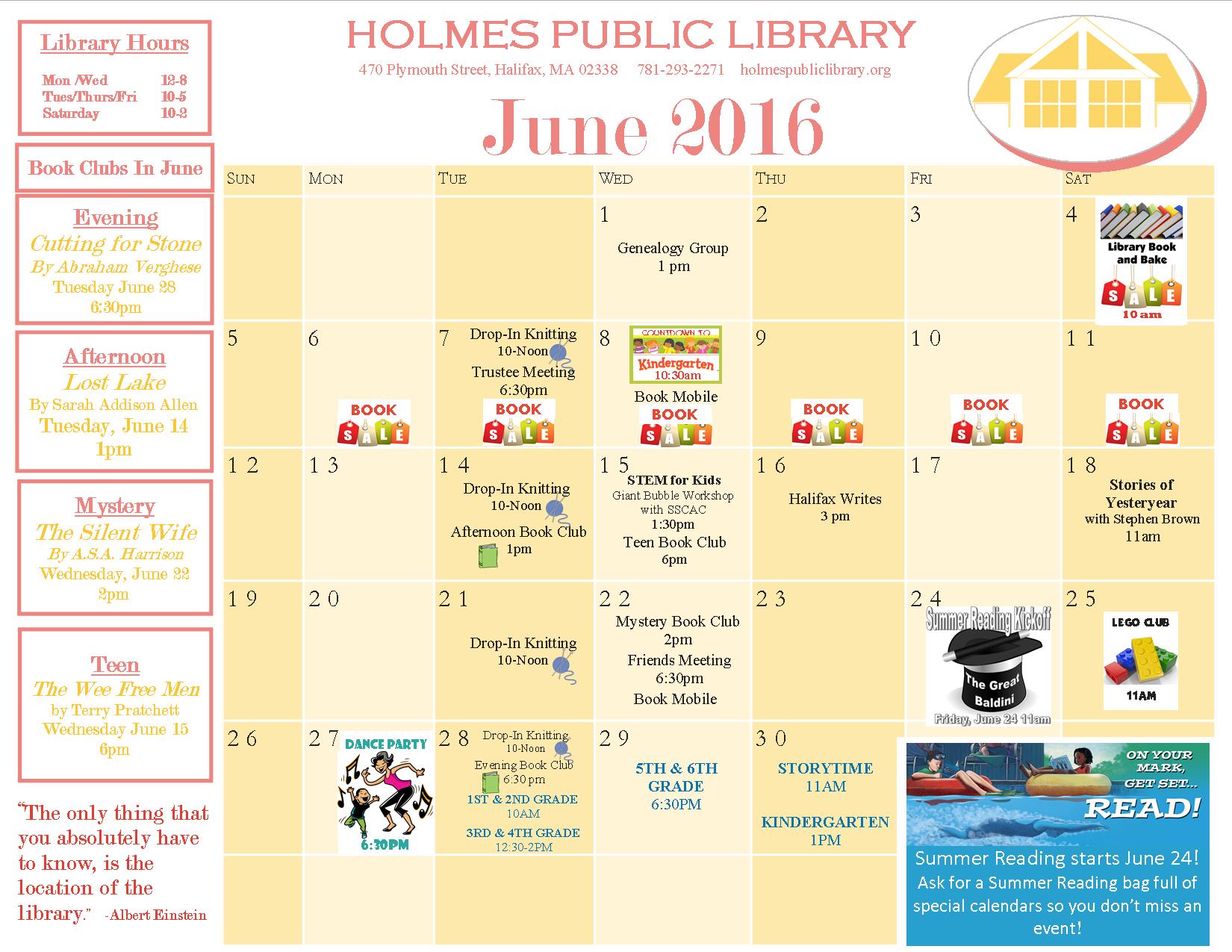 Lots!  Our desk calendar is now available online!   Keep informed of library events.
Library Newsletter  features stories about library events and more.  If you don't already receive our online monthly newsletter by email, you may subscribe to it and to other book- and movie-related newsletters through our new BookLetters service.
IN THE DISPLAY CASE THIS MONTH!
In the Display Case this month. Memorabilia from the collection of the late Harry Brown-Founder of the Halifax Boy Scout Troop in 1926. Join his son, Stephen on Saturday June 18 at 11am for "Stories of Yesteryear
Do you have a collection you'd love to share?    Call Jean Gallant at 781-293-2271